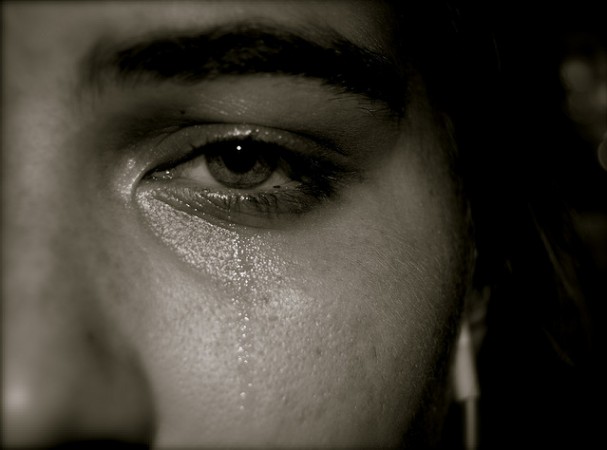 In a horrific revelation, the sexual exploitation and abuse of as many as 1,400 children for almost 16 years has come to light in the South Yorkshire town of Rotherham in the United Kingdom.
A report, commissioned by the Rotherham Metropolitan Borough Council, says that children as young as 11 were abducted, trafficked and gang-raped in Rotherham, mostly by "Asian" men, between 1997 and 2013.
Gory details about the abuse emerged in the reports, with the inquiry team finding that "children had been doused in petrol and threatened with being set alight, threatened with guns, made to witness brutally violent rapes and threatened they would be next if they told anyone." The report further says that "girls as young as 11 were raped by large numbers of male perpetrators."
"By far, the majority of perpetrators were described as 'Asian' by victims," read the report published on Tuesday.
However, even when council officials were alerted about this earlier, there were concerns in the council about issues of 'racism', with the report citing that councilors were nervous 'about identifying the ethnic origins of perpetrators for fear of being thought racist'.
According to Prof Alexis Jay, a former chief inspector of social work, who wrote the report, political inertia and police apathy let the appalling abuse of children continue for this long, though the local council was intimated about it in 2005. He said the abuse was allowed to continue despite three previous enquiries between 2002 and 2006.
According to a victim who is now 24, the police refused to help her despite repeated complaints of rape.
"I had saved all my clothes that I had been raped in and I gave them to the police but they later said they lost them," she told BBC. "They said as there was no evidence it would be my word against his. These people have been left free to walk the streets and left unpunished. My parents went to the relevant services, the people who should have been able to help, and nothing was done."
Apolgies and resignations have followed the disturbing revelations as Rotherham's Labour Council leader said he would step down.
I believe it is only right that as leader I take responsibility for the historic failings described so clearly," he was quoted saying by The Press Trust of India.