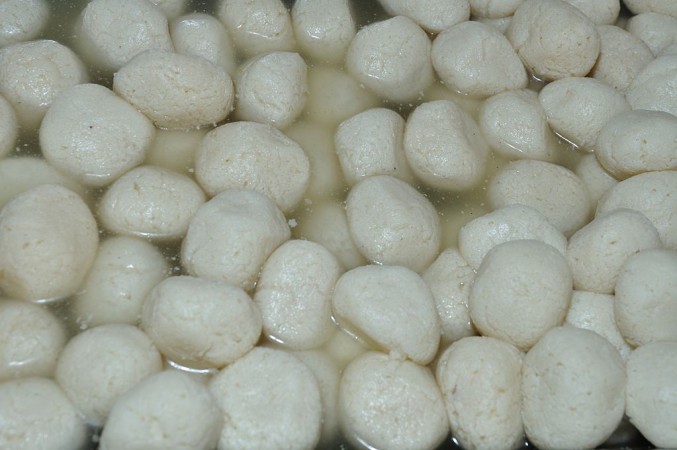 West Bengal received a Geographical Indication (GI) tag for the rosogolla last year as "Bengal's Rosogolla" on 14 November. GI tags signify that a product originates from the region or a particular place.
Henceforth, 14 November will be known as Rosogolla Day in the state of West Bengal. This year will be the first anniversary of getting the GI tag. A Rosogolla, for those unaware are round cottage cheese balls that are soaked in a sugary syrup. While available all over the country, arguably the best ones come from its place of origin—the state of West Bengal.
As part of the celebrations, a Mishti Hub will be set up, reports the PTI. People who want to visit it can do so at the Eco Park in New Town, notes the report. The Eco Park itself, according to the report is managed by the West Bengal Housing Infrastructure Development Corporation (HIDCO), a state PSU. "We are celebrating the first anniversary of Bengal's Rosogolla getting the GI tag at the 'Mishti hub' in association with sweetmeat-maker associations," said HIDCO Chairman Debasish Sen.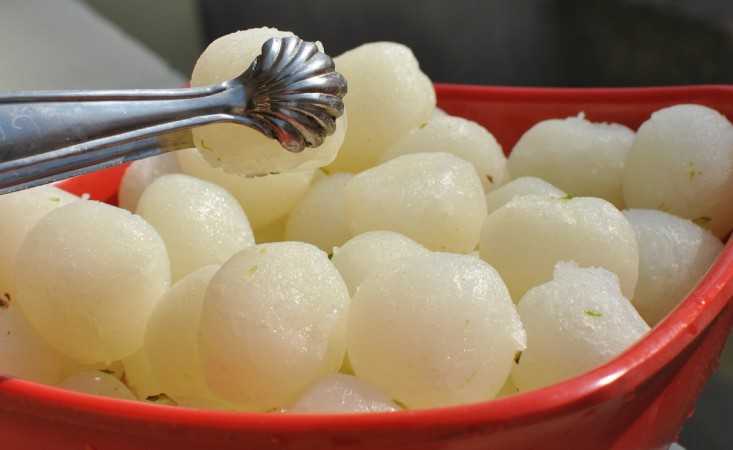 Mishti hub is already operational since 5 July this year, notes the report. It is a place where a number of renowned sweetmeatmakers, both modern as well as traditional, work under one shared roof.
Rosogolla day, said Sen, will host a number of activities centred around the dish with discussions on the history of Rosogolla, their types and so on.
On 13 November last year, the long-standing rivalry between West Bengal and Odisha on which state can claim their stake to inventing the dessert was finally settled. Mamata Banerjee even Tweeted out the message. As to why the GI tag is of significance, Sanjay Bhattacharya, deputy controller of patents and designs in Kolkata, explained last year that, "It has been settled under the GI Act that authenticates a product relating to either a geographical location or community or society."
Having said that, the people of Odisha did not take too kindly to this news last year. Speaking with IBT on the occasion Chef Bibhuti Bhushan Panigrahi from Odisha explained that, "Odisha and its coastal towns have forever been attractions for tourists from Bengal. This was the case even in the days of British rule, when present-day Odisha was part of the Bengal Presidency," he explained. Bengal, he claims got its Rasagolla this way.