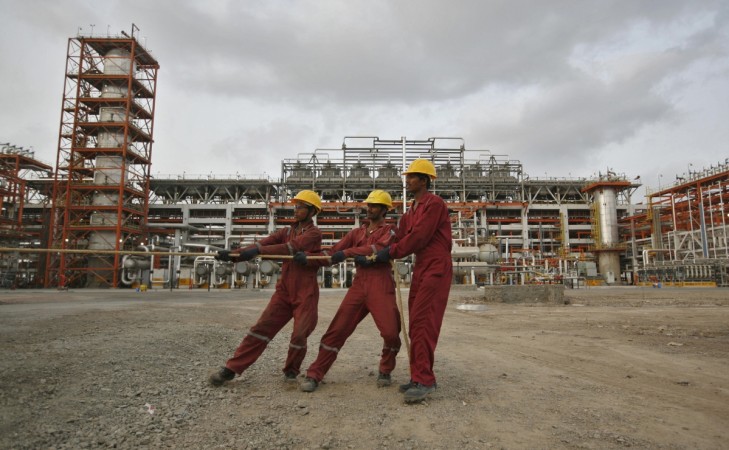 A binding agreement that would give the Russian oil company Rosneft 49 percent stake in India's Essar Oil could soon be signed, Essar director Prashant Ruia said. This transaction, which marks the deal's final stage, will be completed by October this year.
When the deal closes, Rosneft will gain access to Essar's Vadinar refinery in Gujarat as well as 2,400 petrol pumps across India, Press Trust of India reported. However, the deal excludes Essar's portfolio of Coal Bed Methane blocks, which comprises 10 trillion cubic feet of gas.
Vadinar refinery is India's second largest single site oil refinery with a capacity of 20 million tonnes per annum. Last year, Rosneft had planned to increase the Indian refinery's capacity to 45 million tonnes (900,000 barrels per day).
In December 2014, Rosneft had entered an agreement to provide 10 million tonnes of crude oil to Essar until 2024.
Meanwhile, the Ruias have also initiated discussions to sell an additional 25 percent stake in Essar Oil, which would increase the total stake sold to 74 percent, in an attempt to halve their Rs. 88,000 crore debt, PTI added. The 25 percent stake sale is expected to close by next month.
Essar had completed the procedure to get delisted from stock exchanges in December 2015. Essar Oil had paid Rs. 3,745 crore in the largest payout by a public company to its stakeholders. Essar Oil's valuation has been pegged at Rs. 38,000 crore.