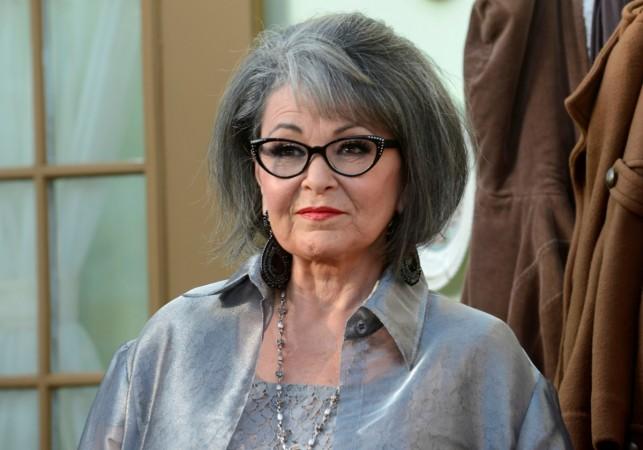 ABC is planning a spinoff of its much-hyped sitcom "Roseanne" but this time without Roseanne Barr. The new series titled "The Conners" will have 10 episodes starring the rest of the Conner family except the lead lady.
After a two-decade hiatus, the series was revived in March this year for the tenth season but was cancelled in May following Roseanne's racist tweet about a former Obama official. Now, it looks like the makers have decided to forgo its lead lady. An official press release from the makers stated, "Tom Werner and Roseanne Barr have reached an agreement that will allow Werner Entertainment to produce a spinoff of the Roseanne series for ABC without Barr's further creative or financial participation."
"The Conners" will retain rest of its star cast including Dan (John Goodman), Jackie (Laurie Metcalf), Darlene (Sara Gilbert), Becky (Lecy Goranson), and D.J. (Michael Fishman). ABC is planning to premiere the series this fall on every Tuesdays at 8 p.m. According to its official synopsis, "The story demonstrates that families can always find common ground through conversation, laughter and love. The spinoff will continue to portray contemporary issues that are as relevant today as they were 30 years ago."
A joint statement issued by the actors of the spinoff stated, "We have received a tremendous amount of support from fans of our show. We all came back last season because we wanted to tell stories about the challenges facing a working-class family today. We are so happy to have the opportunity to return with the cast and crew to continue to share those stories through love and laughter."
Following this, Roseanne also issued a statement, "I agreed to the settlement in order that 200 jobs of beloved cast and crew could be saved." However, the big question is whether fans will accept the series without Roseanne Barr or Is ABC at risk with the spinoff.