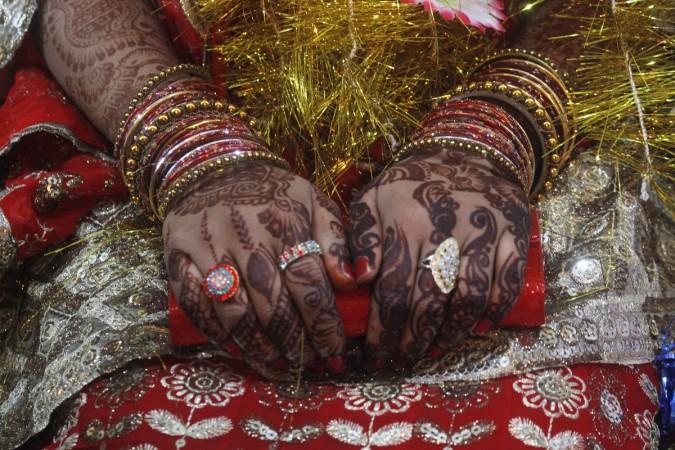 If you thought only condom ads can be "indecent especially for children" then this news will blow your mind.
A private school management in Jammu and Kashmir's Pulwama district sacked a teacher couple on their wedding day and said that their "romance could adversely affect the students."
Tariq Bhat and Sumaya Bashir were teachers at the Pampore Muslim Educational Institute in Pulwama for quite some time, but on November 30, the management sacked the duo.
Bashir Masoodi, the chairman of the school, said that Tariq and Sumaya were sacked as they were "in a romantic relationship" before walking down the aisle.
"They were having romance and it is not good for the 2,000 students of the school and 200 staff members working there. This can adversely affect the students," Press Trust of India quoted Masoodi as saying.
However, the couple claimed that the allegations against them are false and that they had an arranged marriage.
"Ours was an arranged marriage. We got engaged a few months ago and the entire school management knew about it as Sumaya hosted a party for the staff members soon after the engagement ceremony," Tariq said.
He also said that the management should have given an opportunity to explain instead of terming it as "romantic relationship." He also said that the school management is tarnishing their image.
"We both applied for leave to get married almost a month before the wedding day and the school management sanctioned the leave. If we were in a romantic relationship, did they come to know of it only after we announced our wedding plans?" Tariq asked.
"We have got married which is the right thing to do from whichever perspective one looks at it. We have not sinned or committed a crime," the couple said.