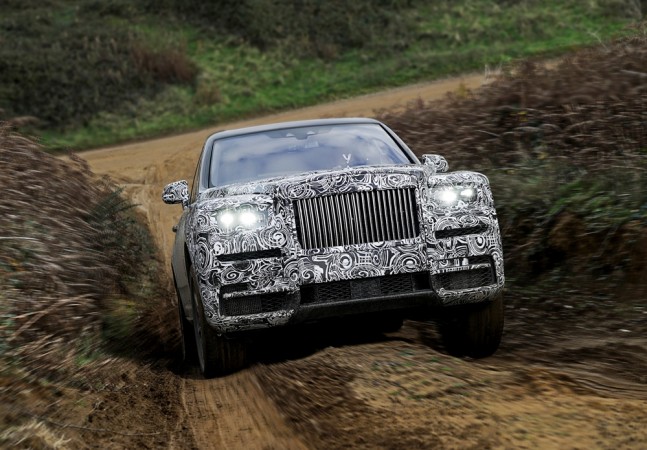 British luxury carmaker Rolls-Royce has finally found a name for its 'all-terrain, high-sided vehicle'. The company had called its SUV programme Project Cullinan during development and surprisingly, the management has decided to stick with the name for the production version as well.
Why the name Cullinan? Rolls-Royce claims it is the most fitting name for their extraordinary new product. The name comes from diamond Cullinan, which was the largest flawless diamond found in January 1905. It was named after Thomas Cullinan, the mine's chairman.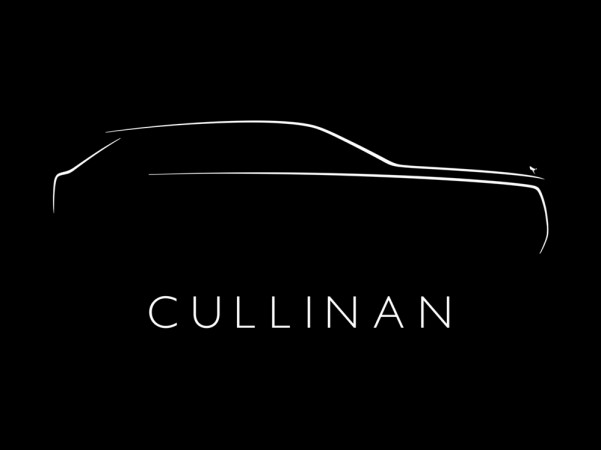 The Rolls Royce team has been testing its new SUV under camouflage in various terrains in the past three years. These include deserts of Africa and the Middle East, snow of the Arctic Circle, grass fields of the Scottish countryside and canyons of North America. This also indicates that Rolls-Royce wants to introduce a flawless vehicle as it goes up against the big names in the super-luxury SUV space.
Unlike Rolls-Royce's tradition of keeping all the information on new cars a secret until debut, the company has already divulged some information on Cullinan. It will be the first model with four-wheel drive in Rolls-Royce history. Cullinan will also be based on the all-new aluminium architecture, which is called Architecture of Luxury. The recently launched Rolls-Royce Phantom VIII also underpins the same architecture.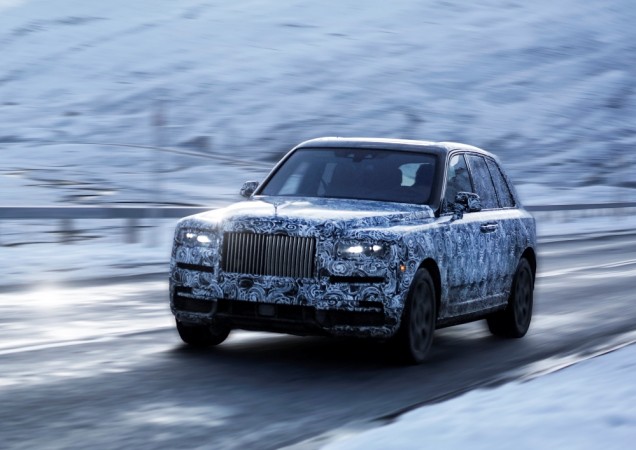 The teaser images of the Cullinan SUV suggests that it will retain the boxy design, a signature of all Rolls-Royce models barring Wraith. Cullinan will feature SUV traits such as raised ground clearance and better approach, break over and departure angles. An advanced version of Phantom's 6.8-litre V12 engine is expected to power the new SUV
The competition
Bentley Bentayga will be the arch-rival of Rolls-Royce Cullinan when it debuts by the end of this year. The Bentley SUV is powered by a twin-turbocharged 6.0-litre W12 TSI engine that develops 600bhp. It has been launched in India at Rs 3.85 crore (ex-showroom Delhi).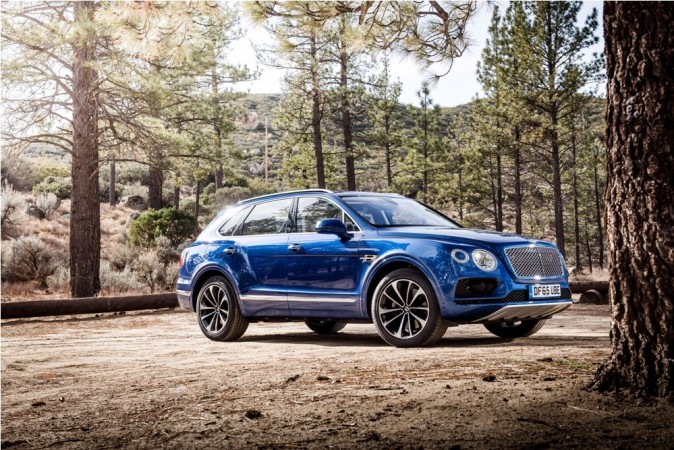 In addition, Cullinan will also pose challenges to Lamborghini's new SUV, Urus. The Lambo SUV is powered by relatively smaller capacity 4.0-litre twin-turbo V8 engine but it is the fastest SUV in the world with a speed of 305kmph. Will Rolls-Royce Cullinan eclipse that number?