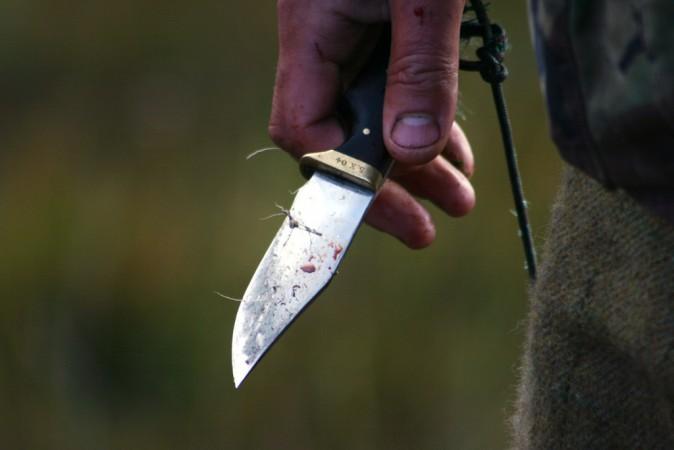 Former India cricket team bowler Joginder Sharma's father was injured in a knife attack in Rohtak, Haryana, on Saturday night. Om Prakash Sharma, 68, was stabbed and then robbed of cash worth Rs 7,000 from his confectionery shop.
Sharma, who is an officer with the Punjab police, is well known for bowling the last over in Pakistan's innings during the final of the ICC World T20 final 2007 in Johannesburg.
The police have registered a case under sections 342 and 379 B of the Indian Penal Code (IPC) against the unidentified attackers.
In his complaint, Om Prakash Sharma mentioned that two youth in their 20s carried out the attack for reasons unknown.
"They first tried to take cash from my pockets. But when I tried to stop them, one of the boys took out a knife and tried to stab me in my stomach," mentioned the sexagenarian in his complaint.
"I stopped him by holding the knife in my hands. They then entered my shop and took all the cash from the drawer. They took nearly Rs 7,000."
Om Prakash soon called his son Deepak after the incident and he was then shifted to a hospital. The knife injuries were not very serious.