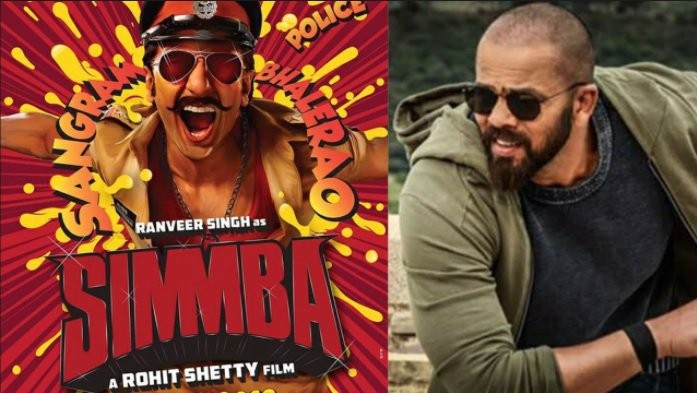 Rohit Shetty directorial Simmba that featured Ranveer Singh became a box office hit with its domestic collection going over Rs 240 crore. However, Rohit is still not happy with the earning.
Simmba became one of the biggest hits of this year till now, and impressed not just the audience but the critics too. The film has had a terrific box office business, but Rohit is still not contended with it, and he has a reason for that too.
The director while speaking at FICCI 2019 conference, emphasised on the need to increase theatre numbers so that more people can have access to movies, which in turn will bring in more money.
Rohit said that in a country with a population of 135 crore, Simmba has been watched by just around 2 crore people at the theatres. Comparing the same, he said that a much bigger hit like Dangal witnessed a total footfall of around 4 crore.
The director further said that the government should come forward to help them in introducing more theatres in small towns.
"We should have more theatres and we need help from the government. We should have theatres in small towns. Simmba being such a huge hit, today if we count the foot fall, it is 2 crore. Dangal must be having four crore, not more than that in a population of 135 cr people max number of people who went in theaters is 4 crore people, that is not even 10 per cent," he said at the event.
Lamenting at the presence of just around 10,000 screens across the country, Rohit also pointed out the limitations that theatre owners face.
"Theatre owners have their own issues of maintenance, bills, land, payments, and overheads. I think we need to come together with the government and see how we can help the theatre owners and find a way that there are more screens," he added.
After the success of Ranveeer starrer Simmba, Rohit has begun working on his next cop film Sooryavanshi that will feature Akshay Kumar in lead.