Rohit Sharma is set to miss India's fourth Test match against Australia in Sydney as he has flown back to India to be with his wife, Ritika Sajdeh, who gave birth to a baby girl.
Only hours had passed after India's historic victory at Melbourne when Rohit boarded the flight to Mumbai and got to know of his fatherhood. BCCI confirmed that although 31-year-old will miss India's fourth Test, he will be back in time for the ODI series.
"India batsman Rohit Sharma left for Mumbai on the 30th of December to attend to his wife who has delivered a baby girl. The BCCI congratulates Rohit on the beginning of a new chapter in his life."
"Rohit will miss the fourth and the final Test against Australia at Sydney. There will be no replacement player in the Test squad."
"He will join the ODI squad on the 8th of January 2019, when the team begins their preparation for the ODI series starting 12th January," read the statement on BCCI's official website.
Rohit was an integral part of the team that beat Australia in Melbourne so it will be interesting to see who replaces him in the starting XI.
Hardik Pandya
The all-rounder seems to be the natural pick for the vacant slot as he can contribute to the team's cause with both, bat and ball. Pandya has thus far been inconsistent in red-ball cricket but has the backing of team management because he lends balance to the side.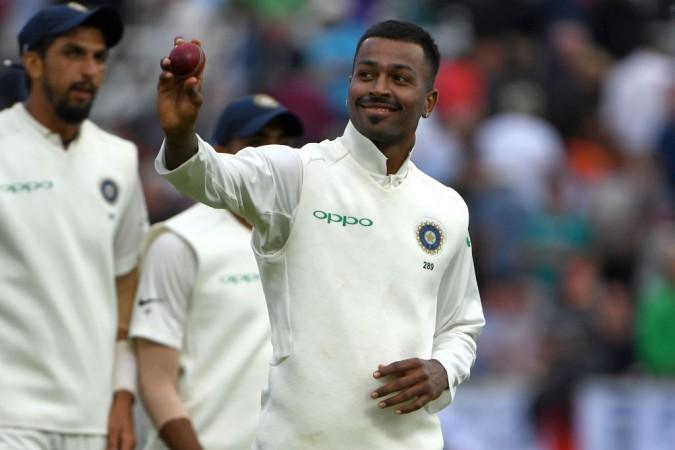 It is believed that the conditions in Australia will suit Pandya's brand of cricket. The Baroda-lad likes to bowl back of a length and while batting, he is comfortable playing on the back foot. Thus, it is likely that Pandya will slot in at number 6 and also become India's fifth bowling option at Sydney.
Parthiv Patel
Although Hanuma Vihari managed to negotiate the new ball in Melbourne opening the batting, he did not score many runs. This might tempt the management to restore Vihari to his favoured middle order slot in place of Rohit Sharma.
Subsequently, Parthiv can be asked to open the batting with Mayank Agarwal given the constant failures of the other openers, KL Rahul and Murali Vijay.
Ravichandran Ashwin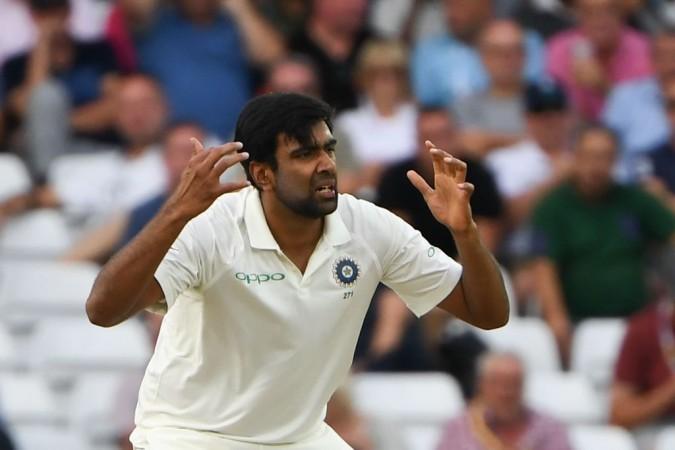 Early talks coming in from Sydney is that the pitch will be dry. This means that with the sun beating down on the surface, the 22 yards might crumble over time and start assisting the spinners. India might thus be tempted to play two spinners and Ashwin, who is expected to be fit in time for the match, becomes a natural choice.
Although playing five bowlers will make India's tail rather long, Ashwin and his spin-partner Ravindra Jadeja can chip in with the bat. Things might get interesting if India decides to go in with the sole spinner as both Ashwin and Jadeja have done enough to stake their claim in the starting XI.