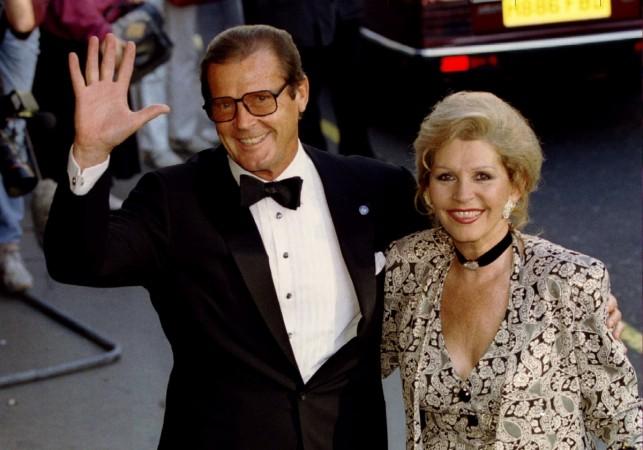 Fellow James Bond actors paid heartfelt tributes to British actor Roger Moore, who played 007 in seven films, on social media. The James Bond actor died at the age of 89 on Tuesday after a battle with cancer, his family said in a statement.
Daniel Craig, who is the seventh actor to play James Bond on screen, shared a photo that shows him with Moore on the official James Bond Twitter account, and wrote a short tribute. "Nobody Does It Better - love Daniel," the tweet read.
Also Read: Roger Moore dead: James Bond legend dies aged 89 after battling cancer
Pierce Brosnan, who played James Bond in four films from 1995 to 2002, took to Instagram to share a photo of the two with an emotional tribute. "Dear Sir Roger Moore, It is indeed with a heavy heart that I hear the news of your passing this morning. You were a big part of my life, from The Saint to James Bond.. .you were a magnificent James Bond and one that lead the way for me, the world will miss you and your unique sense of humor for years to come. My sincerest condolences to your family and children. RIP," he wrote.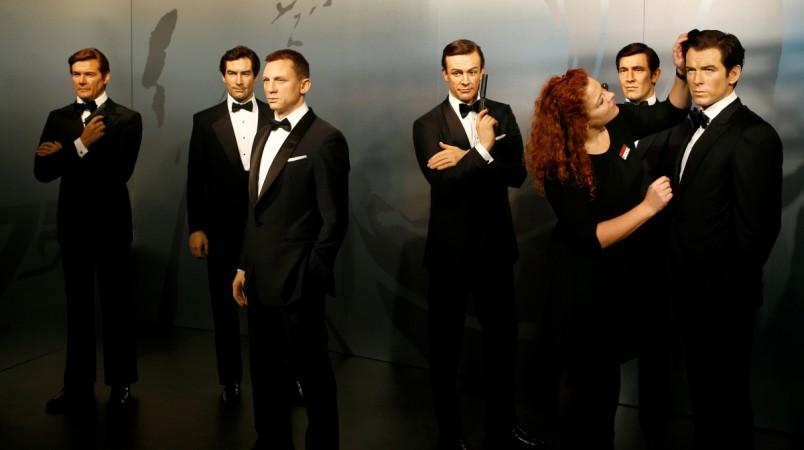 Actor George Lazenby, who portrayed the 007 character on-screen only once, also paid a tribute. "He was one of the good guys and will be missed by many. I know he was loved by his family and many others," Lazenby told The Daily Express.
Not only fellow James Bond actors, even Bond girls who appeared opposite Moore, paid tributes to him.
Jane Seymour, who appeared in the 1973 Bond film Live and Let Die alongside Moore, in an Instagram post said she is devastated. "I am devastated to learn of Roger Moore's passing."
Swedish actress Britt Ekland, who appeared as the Bond girl in The Man with the Golden Gun opposite Moore in 1974, tweeted, "My Bond is gone, am filled with great sadness. Roger was the epitome of Bond, witty, sophisticated, elegant, funny. Rip."
Tanya Roberts, who is known for playing Stacey Sutton in the 1985 Bond film A View to a Kill, said, "So sorry to hear about Rogers passing today. We had a lot of fun working on A View to a Kill together."