The question of retirement never ceases when it comes to players who have already accomplished so much in their respective sport.
World number one singles tennis player, Rafael Nadal might have been troubled by injuries in the past but he is not worried about retirement. And one does not see any reason for the Spaniard to even think about retiring from the sport anytime soon.
He won two Grand Slams in 2017 - French and US open.
Players, who are much more elder to him, like his arch-rival Roger Federer is still playing and going strong, which should keep Nadal on his toes and the question of quitting can be kept in the back- burner. Nadal's retirement question depends on how long his body will remain fresh for him.
"No one can guarantee that I will play until 36. I will play as long as my body and mind will allow me to do. I am not afraid or worried about retirement. I am happy also without playing tennis, but the adrenaline that sport gives you is very difficult to find in other things," "Metro" quoted Nadal as saying.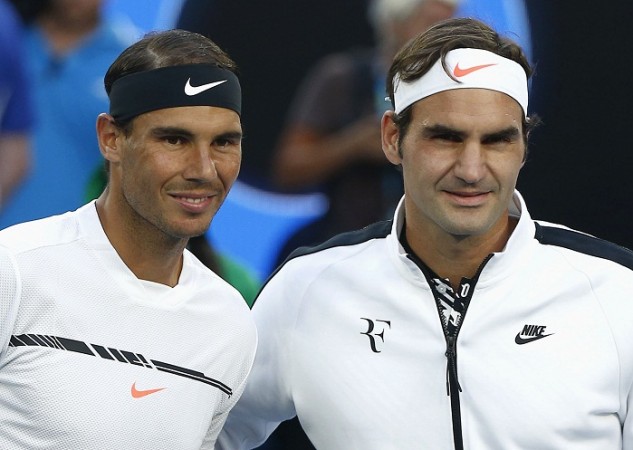 There is a great chance of Federer, 36 to call it quits than the Clay King, who is still 31. Nadal may have some five to six years ahead of him provided he can keep up with the fitness and enjoys his game, which will be of utmost importance.
If he can do so, one would not be surprised if Nadal would try to eclipse Federer's Grand Slam haul. As of now, Federer has clinched 19 Grand Slam titles, and Nadal, on the other hand, after his impressive win in the last Grand Slam of 2017, US Open, has won 16 titles.
This is going to be an interesting chase considering Nadal has more years left in him compared to Federer. His uncle Toni Nadal also recently stated that the Spaniard will beat Federer's record.