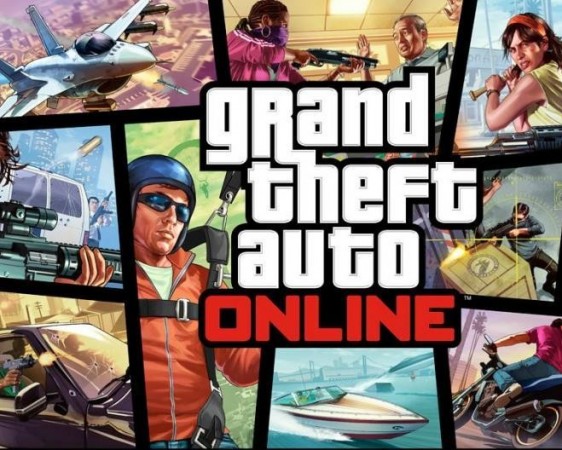 Rockstar, the developer of Grand Theft Auto game title, has made a number of key announcements regarding the DLC, stimulus pack and others to keep the fans updated. The announcements appear to keep the GTA fans waiting and tease them with some of the future updates.
Delay in GTA$ Stimulus Pack:
While GTA fans desperately wait for Rockstar to release the first of GTA Online in-game cash pack (GTA$ stimulus pack), the developer has instead pushed back the release date due to the need for more bug fixing.
Rockstar explained it wanted to eliminate all the glitches before the distribution and added that the GTA$ stimulus pack will be rolled out sometime next week. "We of course want to ensure that game progress loss issues are sufficiently sorted before distributing the GTA$ to everyone...We have a few more tweaks and fixes to make in a new title update that will hit sometime next week and then we will distribute the cash," it stated.
Early October, Rockstar had promised its GTA Online fans that it would offer them a free GTA$ stimulus pack, which includes a total of $500,000 in-game cash as to make up for the several bugs and glitches found in the game. This pack is set to reach millions of gamers worldwide in two installments of $250,000 each.
Beach Bum Pack DLC to Arrive in November:
Rockstar, to maintain a balance for the delay of in-game cash pack, has introduced its first DLC (downloadable content) for GTA Online to keep the gamers on their toes. Tipped as Beach Bum Pack, the DLC arrives with new beach-themed vehicles and weaponry, which can be used in GTA Online and Story mode. While the firm earlier refused to reveal any date in particular, it has now announced the month of its release as November.
Online Content Creator Arrives This Fall
Rockstar has additionally been working hard on delivering the first part of GTA Online Content Creator sometime this fall. GTA Online Content Creator enables a gamer to create, publish, rate and play custom Deathmatch and Races.
The Beach Bum DLC Pack and the Online Creator will be free of charge, according to Gamespot.
More Dates to Be Revealed
The developer keeps the eagerness of the fans intact as it plans to unveil the release dates for the upcoming content updates, Online Heists and GTA Online Capture the Flag mode next week.