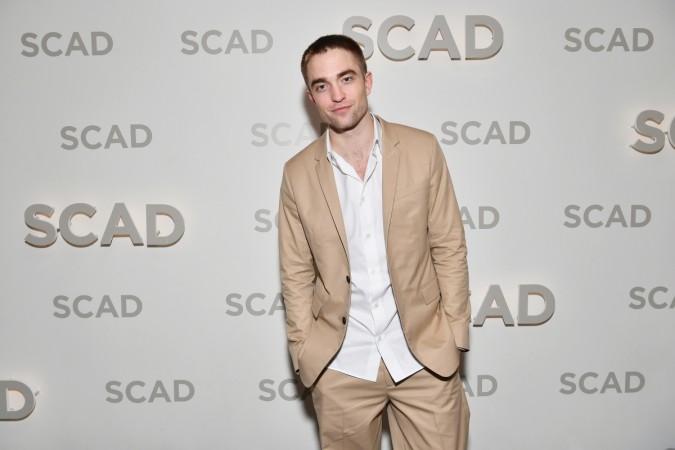 Actor Robert Pattinson recently sat down with The Telegraph to discuss his new film Good Time. Besides that, he also talked about his mental health, fame and ongoing therapy as well.
Also read: Did Robert Pattinson breakup with FKA Twigs because of Katy Perry?
Asked if fame and mental health issues are connected, the 31-year-old English actor responded, "Yes. Definitely. Pretty much every person I know who's got famous is completely nuts. It's just isolation and also the repetitiveness of your interactions with people... It's just weird."
But he also explained how he maintained his own sanity. "I had good agents and stuff and I've had really good friends since the beginning."
"So I think when it gets dangerous for people is when you have no friends and you think, 'Oh, if I get strangers to love me then it will fill that hole.' And then when it doesn't fill the hole, then you go 10 times crazier,'" he said.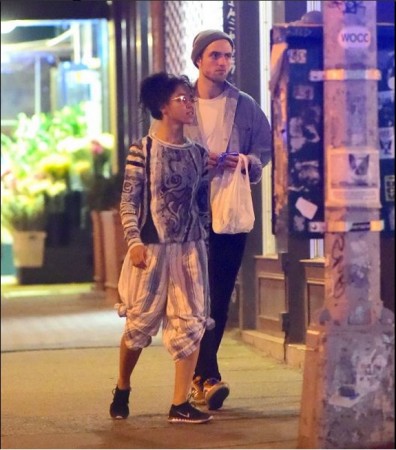 Adding, "I try to not be seen whatsoever between movies. So hopefully the only thing that exists of you in the public realm is what you agree to put out there."
Talking about his mental condition, he admitted that he was really crazy earlier. "It's always just a control thing. If the control of your life has been taken away from you, that's when you go a little crazy."
"I get so much anxiety in performance and everyone's reaction is to say, 'Just be yourself!' And myself, in general, is the last person I want to be." Pattinson told The Telegraph.
During the interview, the Twilight actor also revealed that his parents became "literally horrified" when they learned about him being under therapy.
Talking about therapy, the actor also mentioned how therapy still remains as a 'weird stigma'. However, he also confessed how he has got a lot out of the counselling.
"You're just trying to figure out how you feel about something. I've got a lot out of it... I mean [without therapy], I don't know how you're supposed to do [life]."