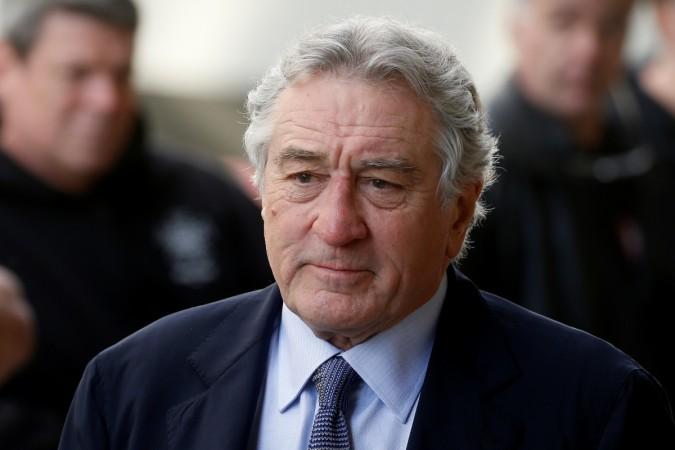 Robert De Niro is clearly not happy with the way Donald Trump's administration is shaping America, and the Oscar winner believes Trumps America is similar to a tragic comedy.
"When you started school, the country was an inspiring, uplifting drama," he told students during a commencement ceremony speech at Brown University, where he was receiving an honorary doctorate."You are graduating into a tragic, dumbass comedy. My advice is to lock the [university's] Van Wickle Gates and stay here.
"But if you do leave, work for the change. Work to stop the insanity. Start now so the class of 2018 will graduate into a better world."
Also read: Candice Swanepoel flaunts her assets in a skimpy bikini as she officially returns to Victoria's Secret
This is not the first time De Niro has voiced his displeasure for Trump. Before the presidential election, De Niro said he would like to punch Trump in the face.
"He's a punk, he's a dog, he's a pig, he's a con, a bullshit artist," he said of Trump while filming a #VoteYourFuture commercial. "A mutt who doesn't know what he's talking about, doesn't do his homework, doesn't care, thinks he's gaming society, doesn't pay his taxes."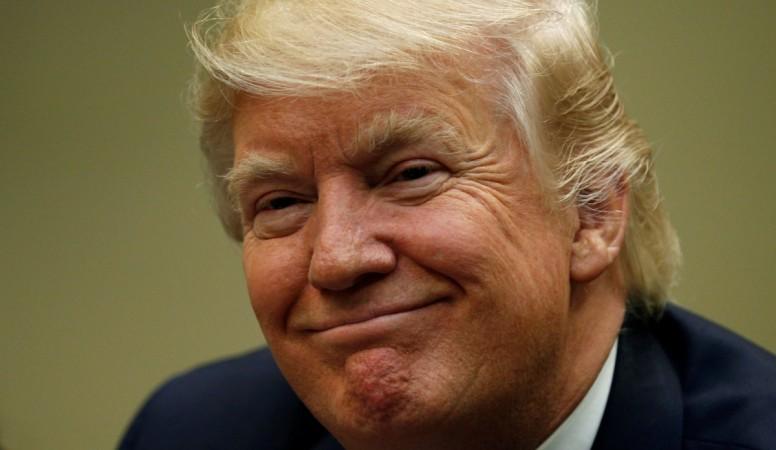 "He talks about how he'd like to punch people in the face. Well, I'd like to punch him in the face," De Niro said.
De Niro lamented the loss of opportunity later during an appearance on Jimmy Kimmel's talk show.
"Are you still gonna punch Donald Trump in the face?" Kimmel asked the star. "Because you can now get arrested for that."
"I can't do that now; he's the president," De Niro replied. "I have to respect the position."