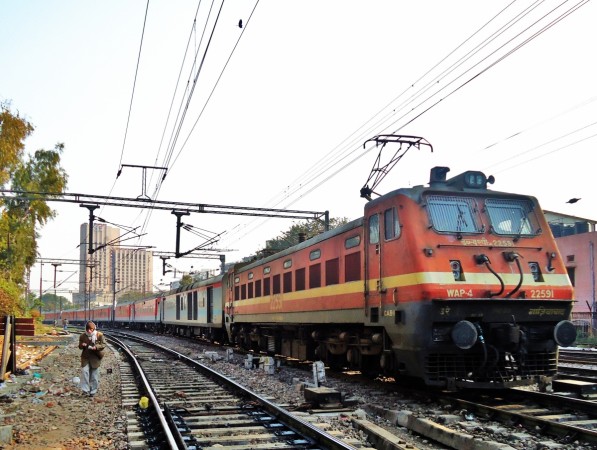 Keeping in view the rise of thefts and robberies on board the trains, the Indian Railways is now planning to install CCTV surveillance cameras in some of its premium trains like Rajdhani, Shatabdi and Duronto.
As a pilot, CCTV cameras have already been installed in one of the coaches of Mumbai-New Delhi Rajdhani Express.
Initially, closed-circuit cameras will be introduced in Mumbai-New Delhi Rajdhani, August Kranti Rajdhani, Ahmedabad-Delhi Rajdhani and Mumbai-Ahmedabad Shatabdi Express.
"Ensuring safety and security of passengers is our topmost priority. In view of the increase in cases of robberies and thefts in trains, we are now planning to install CCTV cameras in trains", Anil Kumar Saxena, Additional Director General of Railway Board told Firstpost.
The Chief Public Relations Officer (CPRO) - Western Railways, Ravinder Bhakar, has said that the installation will be complete in all coaches of three Rajdhani and one Shatabdi train by October.
He further added that premium trains are being considered because it is easier to manage monitoring and surveillance in such trains as their travel time is less. A special RPF team will be formed for round-the-clock surveillance.
What prompted Railways to take the decision?
Following at least a dozen cases of theft in the Delhi-bound August Kranti Rajdhani Express, in August, the railways had taken several steps to tighten the security, apart from installing CCTV cameras.
Nearly 12 passengers were drugged by the miscreants and were robbed of their belongings that included jewellery, cell phones and other gadgets. And surprisingly they escaped without leaving any trace, thus making it even more difficult a task to catch them.
Although the plan to install the CCTV cameras was under consideration for quite a long time, this incident proved as a trigger, a railway official said, according to Firstpost.
Appreciating this development, the president of Rail Yatri Parishad, Subhash Gupta asked why only premium trains were given a priority and asked if passengers travelling in other trains were not entitled to security.
While announcing several measures for passenger safety, the Minister of State of Railways, Rajen Gobain, said that upgrading and strengthening of security infrastructure was an ongoing process and that it would be carried out in a phased manner.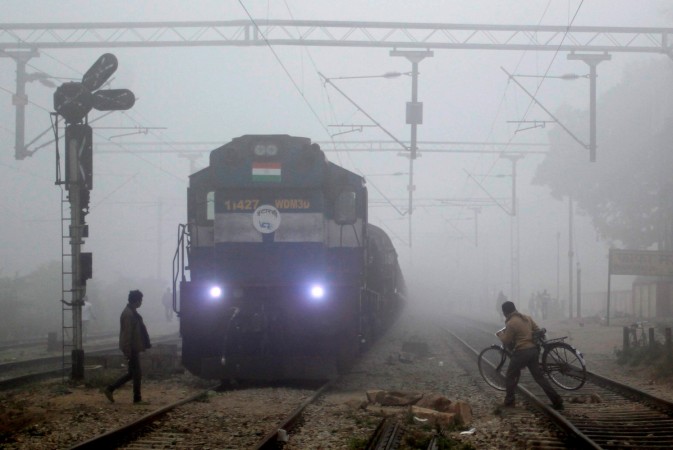 Other initiatives
The process of installing CCTV cameras in 900 railway stations is underway, reports said. The installation of cameras, which makes use of the Nirbhaya fund, has been completed in 344 stations.
Apart from this, 2,500 trains running in routes identified as "vulnerable" will now have Railway Protection Force on board every day and 2,200 of them will have Government Railway Police personnel from different states.