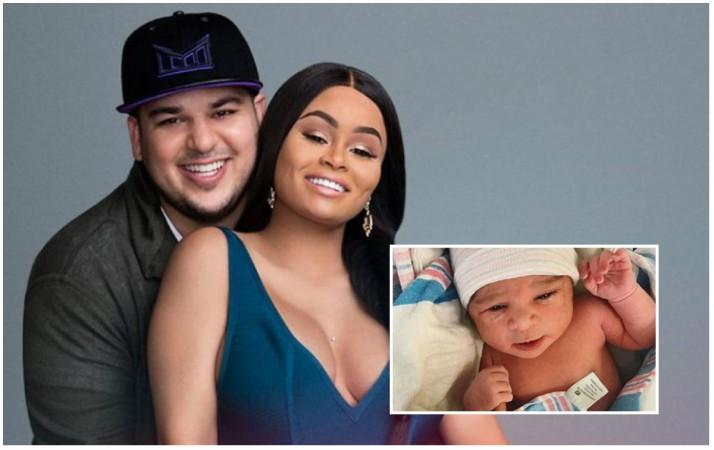 Rob Kardashian and Blac Chyna have had a tumultuous relationship, and on Thursday, it was revealed that the pair had ended their year-long romance, which saw them breaking up a number of times.
Also read: The Vampire Diaries Season 8 episode 14 spoilers: Will Caroline and Stefan have a happy ending?
"They split a while ago. The wedding plans are off. They are both trying to be mature about it. It was less dramatic this time," a source close to the Kardashians told People.
According to the publication, friction in Rob and Chyna's relationship became intense after her Instagram account was hacked back in December 2016. The hacker at the time claimed that Chyna was unfaithful to Rob, and a series of her DM messages were posted on her page. Chyna reportedly believed that Rob was behind the hack and she left the home they shared.
A few hours after the hack, Kim Kardashian's brother took to Snapchat to reveal the news that Chyna had moved out. The Snap videos showed him moving from one room to another saying Chyna "took the baby, took the whole nursery we built."
Although they reconciled later, their romance did not last long and it looks like many of Rob's close ones are in favour of the split.
"His friends think right now this is definitely for the best," an E! source said. His friends initially supported the relationship because Chyna made him a pleasant person and he was always smiling. "He was like the old Rob. We missed him. It was so good to have him back," the source said.
And now that he is no longer with Chyna, Rob is focusing on his work. "Rob is focusing more on himself, the baby [Dream] and work. He's been focusing on his [Arthur George] sock line more," the source said.