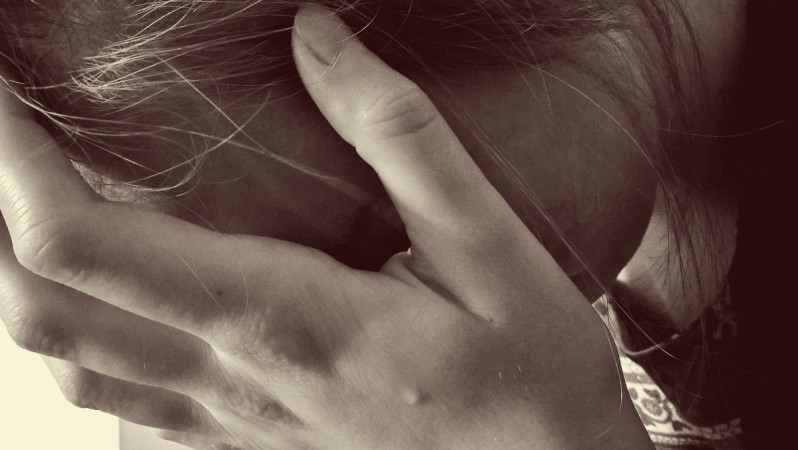 A minor girl from Bihar who was allegedly raped by suspended RJD MLA Raj Ballabh Yadav in February has said that she is worried about her and her family's safety after he was recently granted bail by the Patna High Court.
The Bihar government has opposed the bail and sought its cancellation in the Supreme Court. This is the second RJD MLA whose bail cancellation has been sought by the Nitish Kumar-led government. They had earlier appealed for bail cancellation of former RJD MLA Mohammad Shahabuddin, which was approved by the court.
The 15-year-old girl sent messages to journalists, hoping to reach Bihar Chief Minister Nitish Kumar, saying, "He (Yadav) is out of jail... I am scared and afraid for my family. What will happen to them? I am already dead after what happened to me. I have nothing more to lose."
The politician can kill her and her family any time, she said. "Even the police are afraid of him," she added.
The Class 10 student was allegedly raped by Raj Ballabh on February 6 in Bihar Sharif, following which he was on the run for about a month. He was suspended by the party after the arrest warrant was issued. The girl said that she was taken to an undisclosed location by a female neighbour and was raped there. The woman offered the girl Rs 30,000 to stay quiet on the matter.
The Supreme Court will hear the bail cancellation plea on October 7.