In the wake of Harvey Weinstein sexual assault scandal, many Hollywood actresses are opening up these days recalling the terrifying sexual harassment experiences they had to go through in life. Similarly, Riverdale star Lili Reinhart also recounted her personal experience of sexual harassment recently through her blog.
Also read: Harvey Weinstein's decades of sexual assault allegations: Check how celebs reacted
"In light of the Harvey Weinstein allegations," the 21-year-old actress took to her personal Tumblr page to share her experience because she felt "the need to share a story of my own personal experience where a man in a position of power over me, used that said power to try and take advantage of me."
As a teenager, Lili had been attracted to an older man while working on a project. They flirted for a while before they went on their first date. And, "he tried to force himself" on Lili on the very first date itself, the actress claimed.
"I had to stop him and say "no, I don't want that," and "I can't do that." I physically walked away from the situation before it could get any worse," she said. "I remember feeling like this was a scene right out of a horror movie."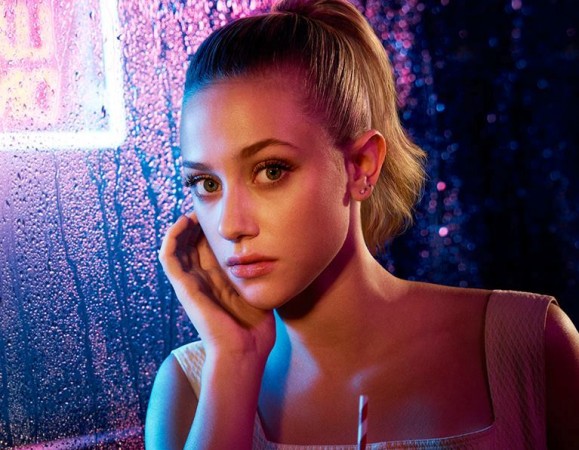 After "feeling completely violated and uncomfortable," the guy somehow convinced her to get into his car as she assumed that he was going to drive her home. But she realized that he was trying to take her back to his apartment.
"And I knew if I made it there, something bad was going to happen to me. I told him to drop me off at my home, that I didn't want to go back to his place. He said some snarky comment but reluctantly brought me to where I was staying," she wrote.
But the next day the man told her that she was responsible for misleading him as she "seemed like a sexual girl" and she would be "down for it."
"Days following, he grew angry at the situation and became defensive about it and his actions. Claiming that I was "a tease" and "the most manipulative woman he'd ever met." His ego was bruised to say the least, because I refused to engage with him sexually that night."
She explained how hard the entire situation was for her to swallow as she was so young and did not know how to handle it appropriately.
Therefore, she further added, "So I understand how these women feel- the women coming forward about being harassed and assaulted by Harvey Weinstein. Feeling that they'd rather keep quiet at the time than start a discussion that could lead to them being called a liar or overly dramatic.
"I stand with them. I believe them. I believe in standing up for yourself as a woman and coming forward about sexual harassment," she wrote.
You can read her full blog here.