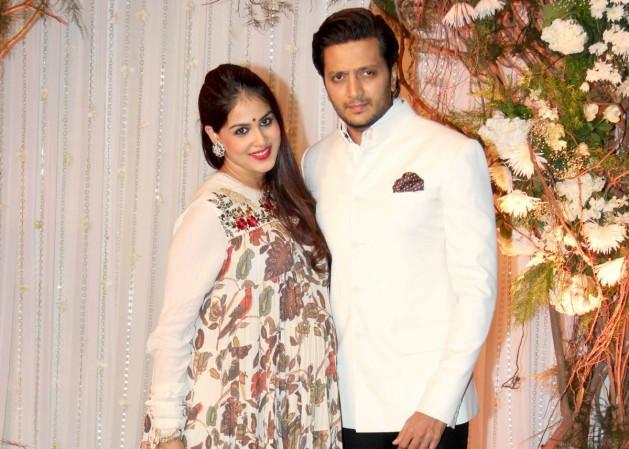 The seven-year rift created between Bollywood actor Ritesh Deshmukh and his family members, as a result of his love life, was settled very recently.
The 32-year-old actor has been dating the South Indian beauty and Bollywood actress Genelia D'Souza, who comes from a different community, Konkani-speaking Mangalorean Catholic.
Deshmukh's family members, especially his father, the Union minister for Science and Technology, Vilasrao Deshmukh, opposed their relationship as they wanted the future daughter-in-law to be from the same community as theirs, Maratha.
Now that the news of their secret engagement has been broken out by the media, it is clear that Riteish has convinced his father and other family members to agree to his choice.
According to media reports, the engagement was held at the official residence of Riteish's father. Nobody from B-town was present at the ceremony. The duo have been dating for the past seven years.