After being dismissed for a number of scores in the 30s, Rishabh Pant finally dug deep, applied himself, and peeled off a century in the final Test at the Sydney Cricket Ground.
It was a measured innings by the young wicket-keeper initially as he gave support to Cheteshwar Pujara. However, after Pujara was dismissed, he started opening his shoulders and the strokes came flooding back. With a slog sweep to mid-wicket, he notched up his 2nd Test ton and subsequently enthralled the spectators in the stands.
Pant exploded after his ton and this inspired a chant coming from the stands. The Bharat Army, which is a devoted fan group of the Indian cricket team, composed a song for the wicket-keeper.
Gets a devoted song
Pant's knock made him only the 10th visiting wicket-keeper to score a century in Australia. He also became only the 2nd Indian after Dattu Phadkar to score a century batting at number 7 in Australia.
"I was a little nervous because when we were playing in India against the West Indies, in the last two innings I got out on 92 both times. I was scared slightly but I got through that phase early."
"I loved my celebration I didn't think that I'll do something like that, whatever expression came out of me I just did that," Pant said at the press conference after the day's play.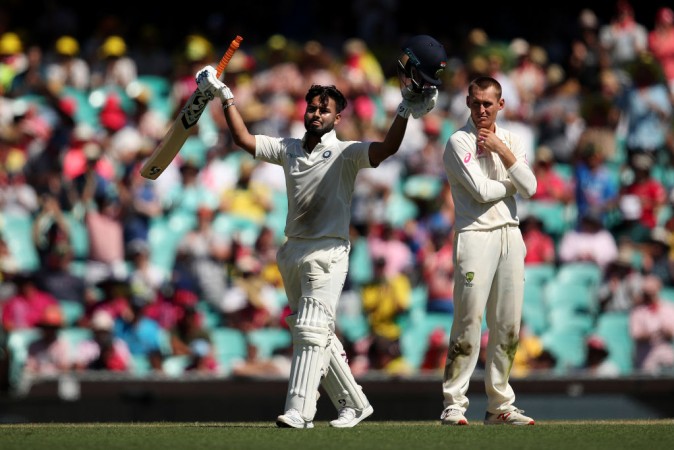 Speaking about his early dismissals, Pant said that he had not changed anything in his batting, but had to look for quick scores as he was batting with the tail.
"I don't think anything changed for me (technique wise); main thing was that I was playing with a proper batsman this time. Most of the times when I got the start I was playing with the tail. When I'm batting with the tail I have to think differently because most of the time I have to score runs," he said.