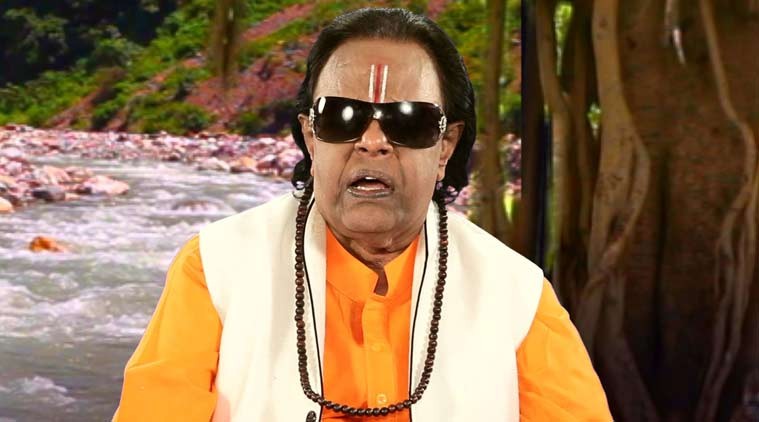 With the death of legendary music director Ravindra Jain, music enthusiasts across the country are mourning the loss of the music maestro.
Jain started his career in the 1970s and composed music for films such as Chor Machaye Shor (1974), Geet Gaata Chal (1975) and Chitchor (1976).
He has composed music and written lyrics for over 150 films.
Here are 10 popular Ravindra Jain songs:
Movie: Khwab (1980) Singers: Yesudas, Hemlata
Music & Lyrics: Ravindra Jain
Movie: Maan Abhiman (1980) Singer: Suresh Wadkar
Music & Lyrics: Ravindra Jain
Milan Abhi Aadha Adhura Hai
Movie: Vivah (2006) Singers: Udit Narayan, Shreya Ghoshal
Music & Lyrics: Ravindra Jain
Movie: Vivah (2006) Singer: Udit Narayan, Shreya Ghoshal
Music & Lyrics: Ravindra Jain
Bachchon Tum Ho Khel Khilone
Movie: Tapasya (1976), Singer: Arati Mukherjee,
Music: Ravindra Jain, Lyrics: MG Hashmat
Tere Prem Mein Kahin Paayi Nahin
Movie: Babul (1986), Singer: Hemlata
Music & Lyrics: Ravindra Jain
Movie: Babul (1986), Singers: Yesudas, Hemlata
Music & Lyrics: Ravindra Jain
Oonchi Ataari Palang Bichhaaya
Movie: Babul (1986), Singers: Hemlata, Anupama Deshpande
Music & Lyrics: Ravindra Jain
Movie: Geet Gaata Chal (1975), Singers: Aarti Mukherji, Jaspal Singh
Music & Lyrics: Ravindra Jain
Movie: Babul (1986), Singer: Mohammed Aziz
Music & Lyrics: Ravindra Jain