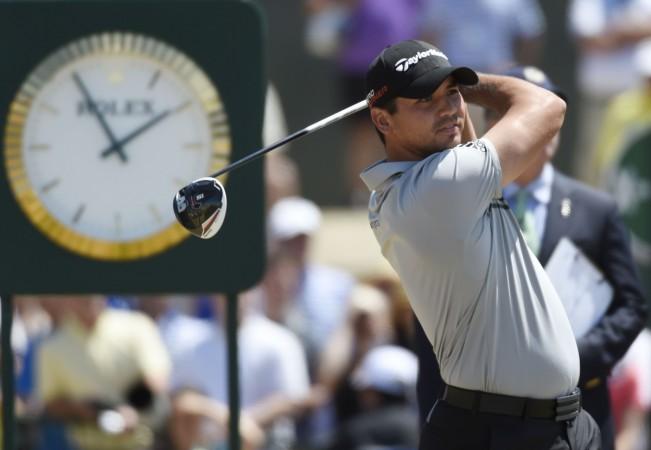 The Olympics is the greatest sporting event in the world, with many top athletes from around the world participating with the hope of winning a medal. But the sport of golf in Rio Olympics 2016 will miss top stars like Jason Day, Jordan Spieth, Dustin Johnson, and Rory McIlroy, who have all pulled out due to Zika concerns.
The World Health Organisation (WHO) has already declared Zika as "public health emergency of international concern", but Rio organising committee President Carlos Nuzman said that these golfers are just making this as an excuse to skip the Games. The president believes it is more to do with 'no cash-prize', rather than such concerns.
"They tried to blame Zika, but the media have shown that they are not coming because there's no prize money," abc.net quoted Nuzman as saying.
There was a lot of excitement when it was known that the sport of golf will also be making a comeback into the Olympics, after an absence of 112 years. But such top players missing Rio Olympics are not good news as the event has already been hit with a number of problems like security concerns and water pollution, among several other things.
Overall, it does not speak well for the sport either, in the near future in Olympics as well. The sport has already been included in the Tokyo Games, but the organisers might have to rethink, after 2010, if quality stars ignore the event on a similar scale.
With these golfers pulling out of the Rio Olympics, one thing is for sure, they will have good rest, and enough time to prepare for the two major championships, which are the Open Championship and the US PGA Championship, after the quadrennial event. Could this extra rest before the majors be another reason for their Olympic snub?