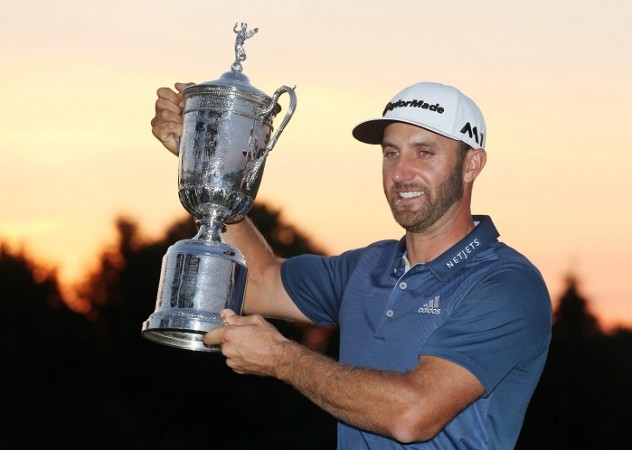 Golf was set to be one of the main attractions of the Rio Olympics 2016, but with one big player after another withdrawing, the excitement is dying down considerably. The sport last featured in the 1904 Summer Olympics and star golfers, excited at the beginning, had to come across a harsh reality. The Zika virus epidemic that hit Brazil in late 2014.
Star golfers, including former World No. 1 Rory McIlroy and Jason Day had already announced their exit from the sporting event, and the latest to join the list is US Open 2016 champion Dustin Johnson. The three top players have already pulled out and now it remains to be seen what happens with Jordan Spieth.
With golfing fans keen on witnessing history -- to see the sport feature in the mother of all sporting events after a 112-year absence -- the series of withdrawals has come as a major dampener.
"This was not an easy decision for me, but my concerns about the Zika virus cannot be ignored," Johnson, the current World No 2, was quoted as saying by the BBC. "Paulina [Gretzky, Johnson's fiancee] and I plan to have more children in the near future, and I feel it would be irresponsible to put myself, her or our family at risk.
"While I am sure some will be critical of my decision, my hope is that most will understand and support it," he added.
Johnson, McIlroy and Day joins Adam Scott, Branden Grace, Louis Oosthuizen, Hideki Matsuyama, Charl Schwartzel and Shane Lowry as the other players in top-30 to withdraw from the 2016 Olympics.