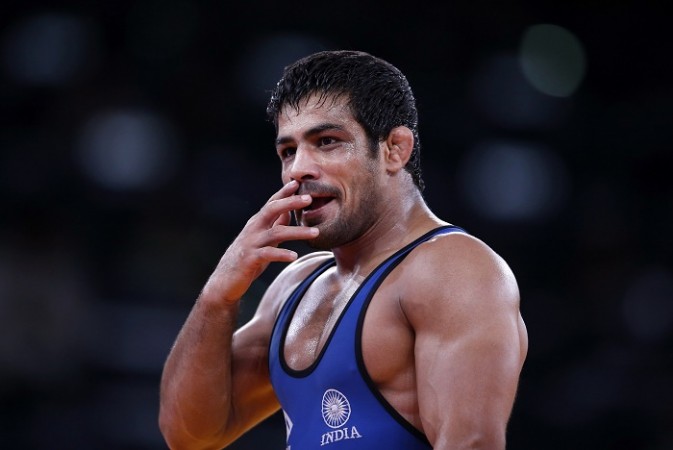 Two-time Olympic medalist Sushil Kumar has been left out of the preparatory camp for the Rio Olympics 2016 by the Wrestling Federation of India (WFI). Sushil has been asking WFI to give him a fair chance to make it to Rio by holding a trial, but Narsingh Yadav was selected for the men's 74 kg freestyle section of the camp, which is scheduled to begin in Sonepat from Wednesday.
The WFI, though, insisted that the likes of Sushil are "most welcome" to join the camp.
"The Rio preparatory camp is starting on Wednesday and all those wrestlers who have earned Olympic quota places are being included in the camp. But if Sushil wants to be a part of the camp, he is most welcome," a WFI official was quoted as saying by PTI.
All the WFI has done so far is go by the rules, which says the quota place-earning athletes will be a part of this camp for the Rio Games.
The wrestlers also chose their sparring partners, and the WFI says that choice is down to the athletes, and there is little the federation can do.
"It is important to allow the wrestlers to opt for their own sparring partners because that would protect them from any unwarranted injury or harm during the camp. There might be problems if there is some personal animosity between the two grapplers. That's why WFI did not choose any partner," the official added.
Sushil has already taken the trial issue to the the Prime Minister's office and has appealed to the Sports Ministry, Indian Olympic Association and the WFI to allow him an opportunity to make his case to go to the Olympics.