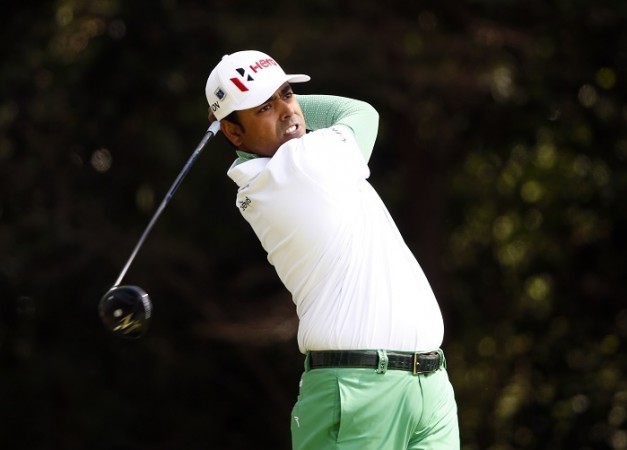 Asian Tour's Order of Merit winner from 2015 Anirban Lahiri, Indian Open champion SSP Chawrasia and the youngest of the lot Aditi Ashok sealed their respective spots for the Rio Olympics 2016 by virtue of their latest rankings.
Lahiri, Chawrasia were placed 20th, 45th in the latest International Golf Federation's (IGF) rankings, while Aditi came in 57th in the women's section. The qualifying criteria set for golf at the Rio Olympics was to be in the top 60, with a limit of two golfers per country in each section.
Lahiri has been excellent in the PGA Tour. He also had a good season with two wins during the European Tour and an outstanding tied fifth finish at the PGA Championship. It was also the best result for any Indian at a Major event of golf.
The 29-year-old golfer also made history by becoming the first Indian to feature in the International Team at the President's Cup last year. He is all set to feature in his ninth successive Major event, at the British Open later this week.
Lahiri is delighted to have qualified for the Rio Olympics and is eager to win a medal at the Summer Games.
"Olympian Anirban Lahiri sounds good, but Olympic medallist Anirban Lahiri would sound way better," Lahiri was quoted as saying by TOI.
Meanwhile, Chawrasia has won four international titles till date, three of which came in the European Tour. He also won the Indian Open earlier this year and thus became one of the favourites to book a berth at the Rio Games in August later this year. Both Lahiri and Chawrasia are expected to be at their best during the Olympic Games in Rio.
Adiit has also been sensational. She earned a full card on the Ladies European Tour and has been consistent with her form and there will be big hopes when the teenager take to the course in Rio.