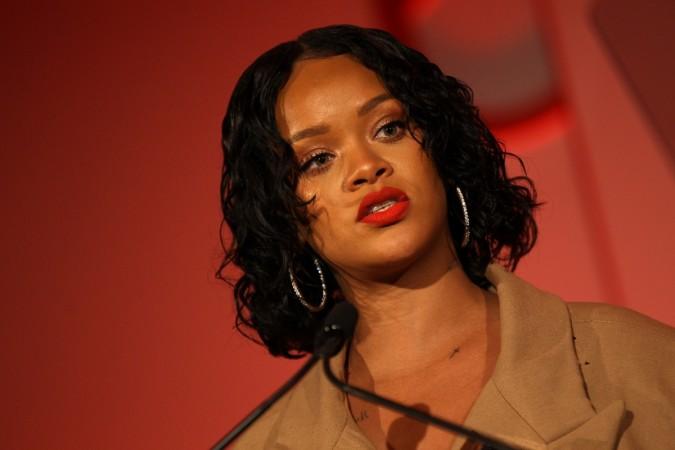 Rihanna is reportedly planning to release a new album by the end of the year. She has apparently collaborated with several popular artists from the music industry for her upcoming project.
An industry insider claimed that RiRi is secretly working on her upcoming project and it could be released as a Christmas gift for her fans. According to the informer, the new project will be a follow-up of her eighth studio album, Anti.
After Kendall Jenner and Kim Kardashian, THIS Ocean's 11 actor has a cameo in the upcoming reboot
"Rihanna is super excited to bring new music to her fans and hopefully get back on the road possibly as early as the end of this year. She has been spending her days in the studio hard at work on her ninth studio album," the source told Hollywood Life
The insider also hinted that a secret track of the album could be released in the near future. "On the new album, Rihanna has several collaborations with big artists, many of whom she has been featured on their tracks. Some of the new music will have a dancehall or reggae feel to it to reflect her island roots," the source added.
The Diamond hit maker was busy with her fashion line FENTY X PUMA for the past few months. Her latest musical performance can be seen in the recently released music video of DJ Khaled, titled Wild Thoughts.
The Barbadian singer shared several short clips and stills of the awesome banger with her 54.2 million Instagram followers. While one of the videos is captioned: "when @asahdkhaled say drop the video one time!!!" another one is accompanied with the words: "how my mornings been starting recently! on repeat!"
Watch the music videos of Wild Thoughts: