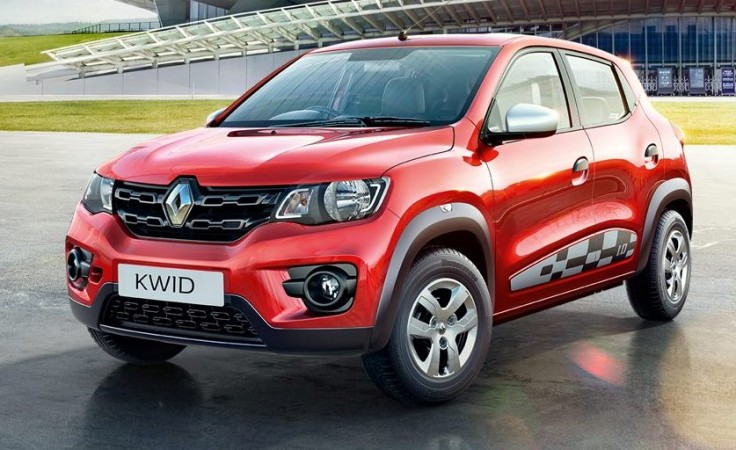 Renault India is all to breach the 1 lakh car sales since its launch in India in 2008. The company had sold only 50,000 cars in the last calendar year. In the first eight months this year, Renault India sold 87,000 cars in which most of them were the Kwid hatchback.
"So far, from January to August 2016, we have sold 87,000 cars out of which 65,000 units are Kwid. We hope that full-year sales will cross 1 lakh," Sumit Sawhney, country CEO and MD of Renault India, of quoted as saying by PTI.
The Kwid was launched in September 2015 and has been recording overwhelming sales every month. Last month, the pseudo-SUVish hatchback broke the 10,000-unit sales a month mark for the first time. Renault India sold 10,719 units of the Kwid in August.
Kwid has raked in 1.65 lakh bookings so far, and is still going strong. The company has sold over 80,000 units of Kwid so far and is expected to touch 1 lakh sales soon.
The company, however, is not carried away by the success of Kwid. "Every year, we will be launching a brand new car. We are now in the portfolio development mode," Sawhney added. The Kwid had recently stepped in to the top-ten best-selling passenger vehicles list.
On the market share, Renault India has already gained 4.5 per cent. "Our intention is to touch five per cent by December 2016," he added. Apart from the core business, the company will also focus on used multi-brand cars under 'Renault Selection'.