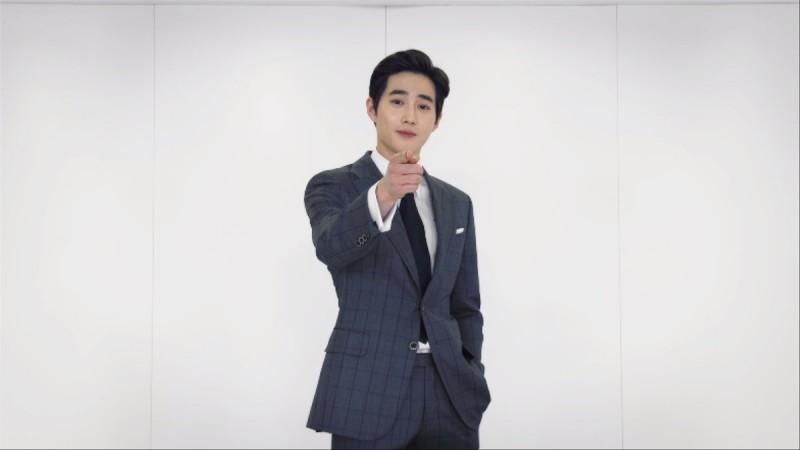 Rich Man, Poor Woman is one of the highly anticipated Korean dramas of 2018. It features EXO member Suho and Legendary Witches star Ha Yeon Soo in lead roles.
The mini-series is adapted from the popular Japanese drama of the same name by Naoko Adachi. It revolves around the life of a young businessman named Lee Yoo Chan and his relationship with a highly talented computer professional.
Also read: Fight For My Way star Kim Ji Won shares her joy of appearing in new historical film
Here is everything we know about the romance drama:
Story: Yoo Chan is a genius programmer who values skills more than relationships and machines more than people. Although he has everything in life, including talent and good looks, he fails to recognise people by their face. His life takes an unexpected turn after he meets a highly talented woman named Kim Bo Ra.
Bo Ra is an unemployed software engineer from Jeju Island. Despite being a university topper and a talented computer professional, she fails to get her dream job. She ends up working in a new firm called Next In that is founded by Yoo Chan in association with his friend Min Tae Joo.
Cast: Along with Suho and Yeon Soo, Rich Man Poor Woman stars Innocent Defendant star Oh Chang Suk as the co-founder of Next In named Min Tae Joo and actress Kim Ye Won of Revolutionary Love fame as Tae Joo's sister Min Tae Ra.
While Tae Joo is described as a person with gentle personality and flawless visuals, Tae Ra is stated as someone with great looks and impressive personality. As the story progress, Bo Ra and Tae Ra will become rivals.
Airdate: The broadcasting channel details and premiere date for the mini-series are yet to be revealed. But speculations are rife that the show will be aired in the first half of this year.
Promo: A character poster for Suho and a promotional video seeking IT professionals to work at Next In has been released. "I'm not looking for someone with high qualifications, but looking for someone to change the world. I would like people who are full of talent and passion," Suho's character says in the footage.
Watch the promo for Rich Man, Poor Woman below: