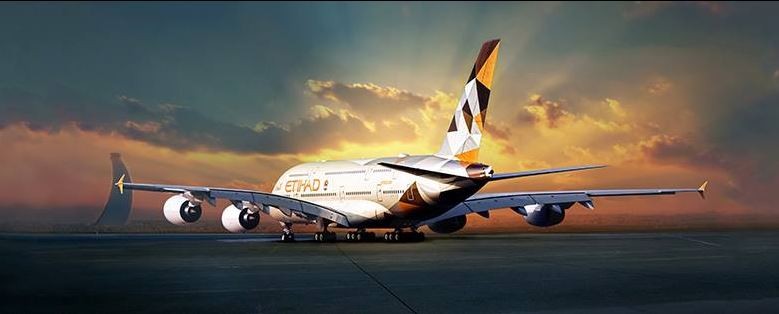 Just days after it was revealed that 2017 was the safest year on record for commercial air travel, now there is a report on the top 20 safest airlines. Australia-based aviation analysis website AirlineRatings.com has revealed the list of the world's safest airlines.
On Monday, Dutch aviation consulting firm To70 and the Aviation Safety Network had revealed that 2017 was the safest year for aviation ever. Two days after that, AirlineRatings.com released the list of best of the best 20 airlines across the world.
The analysis website monitored 409 airlines and named the best airlines from across Asia, Europe and the United States. Geoffrey Thomas, the editor-in-chief of AirlineRatings.com, said these airlines are at the "forefront of safety, innovation, and launching of new aircraft."
"For instance, Australia's Qantas has been recognized by the British Advertising Standards Association in a test case as the world's most experienced airline. Qantas has been the lead airline in virtually every major operational safety advancement over the past 60 years and has not had a fatality in the jet era," Thomas said, adding, "But Qantas is not alone. Long established airlines such as Hawaiian and Finnair have perfect records in the jet era."
Thomas explained that the site looks at serious incidents in making its determinations and the airlines that made it to the cut are always known for safety and launching advanced aircraft like the Airbus A350 and Boeing 787.
The site also named lowest ranked airlines and they are Air Koryo, Bluewing Airlines, Buddha Air, Nepal Airlines, Tara Air, Trigana Air Service and Yeti Airlines.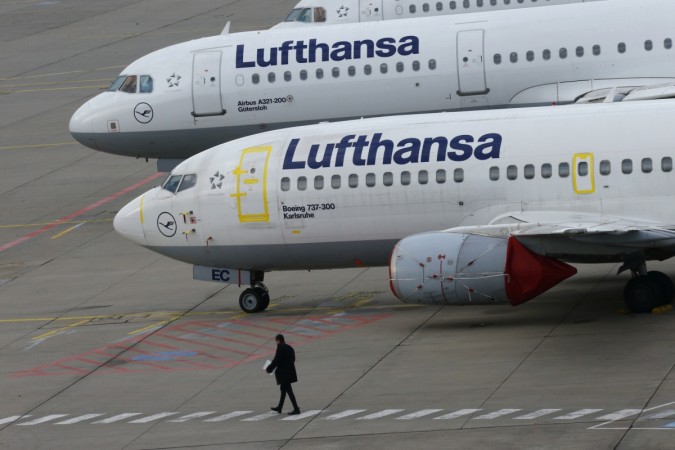 Check out the complete list of the top 20 safest airlines in the world
Air New Zealand – New Zealand
Alaska Airlines – United States
All Nippon Airways – Japan
British Airways – United Kingdom
Cathay Pacific Airways – Hong Kong
Emirates – Dubai, United Arab Emirates
Etihad Airways – United Arab Emirates
EVA Air – Taiwan
Finnair – Finland
Hawaiian Airlines – United States
Japan Airlines – Japan
KLM – Netherlands
Lufthansa – Germany
Qantas – Australia
Royal Jordanian Airlines – Jordan
Scandinavian Airline System – Sweden
Singapore Airlines – Singapore
Swiss – Switzerland
Virgin Atlantic – United Kingdom
Virgin Australia – Australia