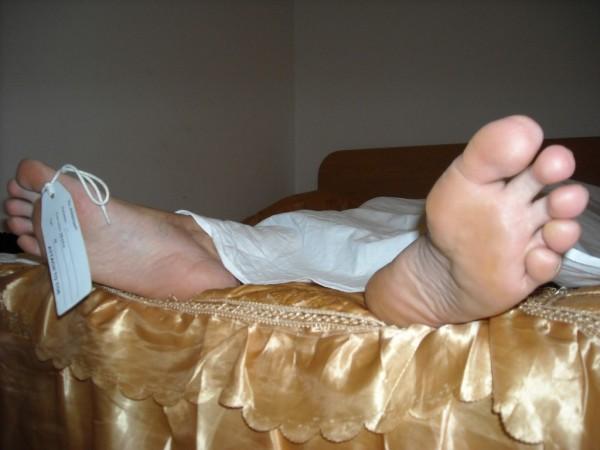 In a string of murders that came to limelight from India's capital recently, now a retired employee of Ministry of External Affairs, was found dead at her home in East Delhi on Sunday.
Her body was recovered in her bedroom on the ground floor of her two-storied house in Preet Vihar area. She had suffered head injuries and there were strangulation marks on her body.
"Suman Bala Bhatnagar's body was found by her tenants, who called police. A case of murder and robbery has been registered and investigations are on," The Indian Express quoted Deputy Commissioner of Police Ajay Kumar as saying.
The tenant who lived on the first floor of Bhatnagar's two-storey house found Bhatnagar's body when she came downstairs to ask her to switch on the motor pump, police said, adding that they suspect the murder took place on Saturday afternoon.
"Prima facie, we found no signs of forced entry. The attacker might have been known to the victim. A few articles, including some money, are missing. The woman's daughters are trying to find out what has been stolen. The tenants are also being questioned. Everyone, from workers to delivery boys who used to visit the house, are being questioned too," police official said.
The 72-year-old widow was staying alone as her son moved out to Chennai for work. Her two daughters have been married and both stay in Delhi.