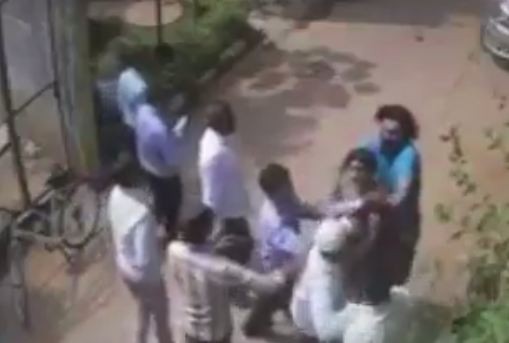 Punjab Chief Minister Amarinder Singh on Wednesday, August 2, called up his Karnataka counterpart Siddaramaiah and asked him to take strict action against a group of people who were tormenting a retired Indian Army officer and his family in Bengaluru.
The call came after the retired 70-year-old Colonel, who hails from Punjab, sent a letter to the Akal Takht — one of the highest religious bodies for Sikhs — saying that not only were he and his children beaten up but even the police were refusing to take action against the accused.
The exact reason behind the dispute is believed to be that the neighbours of Colonel RS Uppal (retd) want him to sell his home and move back to Punjab.
The dispute and assaults
A spokesperson for Amarinder Singh told reporters on Wednesday about the case: "Uppal's wife and two sons were assaulted, with his son Harmeet, an IT professional working in the US, left with multiple fractures."
Uppal had detailed this assault in his letter to the Akal Takht thus: "He had to undergo a five-hour surgery and has six plates in his mouth. He was also hit in the chest, head, back and limbs. My younger son, Harpreet Uppal, suffered multiple blunt injuries on head, chest, face, back and limbs."
Uppal also alleged police apathy. The retired Army officer told the Times of India: "We have met everybody in Bengaluru police establishment to get justice but to no avail. Now, we have approached the Akal Takht to ensure that the culprits are booked immediately and we can live safely in Bengaluru."
A history of hostility
Uppal is a resident of Himgiri Meadows on Bannerghatta Road, but his stay has not been pleasant for the past few months, with pressure mounting on him to sell his property and leave.
Uppal had complained to police that his neighbours — who moved in on April 25 — have been threatening him and his family both verbally and physically. He alleged that they did not back down despite a police complaint against them on May 5.
Instead, the entire owners' association of the gated community turned against him. This became apparent when the water supply to the Uppal home was cut on April 28. Then, they allowed people with rods and other weapons to enter the gated community on May 13 and beat up the Uppals. It was this assault that he had detailed in his letter.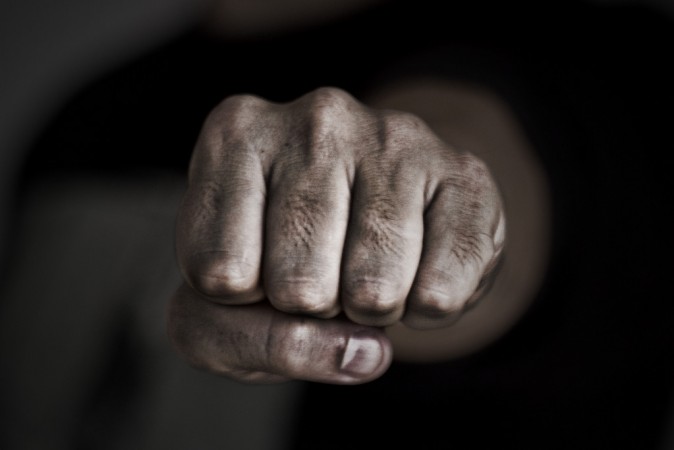 Police inaction
What seems to have worsened matters for the Uppals is alleged inaction by the police. This happened to be one of the reasons why Amarinder had called up Siddaramaiah.
The retired colonel has said he approached many people in the police establishment in Bengaluru but to little avail. He said: "They [the miscreants] threatened to break the legs of my mother Surinder Kaur and outrage her modesty. The police did nothing to safeguard us."
It was only after he approached the Akal Takht that the police took action, it seems. He told the Hindu: "We want the relevant sections of the Indian Penal Code, specifically sections 295A, 307 and 327 IPC to be made applicable so that the culprits do not escape. We have spoken to senior police officials and the family has been provided security for now."
Watch the video of the assault here: