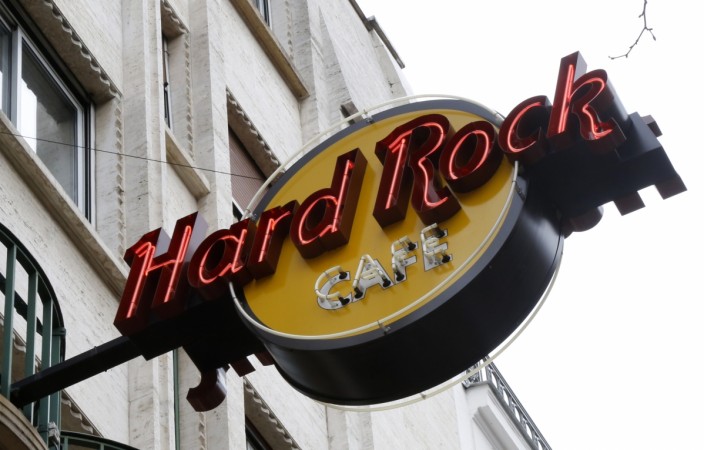 JSM Corp Ltd, which has Hard Rock Café franchisee in India, is planning to raise Rs. 200 crore from private equity investors. The funds raised would be used to expand the number of outlets and bring in more international brands.
The company, which also runs popular restaurant chains California Pizza Kitchen and Shiro in India, is considering fund raising by older investors selling their shares. Lodha Capital Markets is acting as the company's adviser. As part of the company's expansion plans, JSM would launch popular Chinese food chain Panda Express in India by August 2016, the Mint reported.
"About Rs. 150 crore will be raised primarily from new investors, while Rs. 50 crore will be a secondary transaction where the legacy investors will be brought over," Jay Sing, co-founder and executive director of JSM, was quoted as saying by the publication.
JSM Corp was founded by Jay Singh and Sanjay Mahtani in 2004. Some of the other brands of the company are The Big Kahuna, Ginger Tiger, dessert chain Pinkberry, street-food chain Plus91 and Asilo, which is a rooftop bar in Mumbai, according to the company's website. Singh and Mahtani together hold 55 percent stake in JSM Corp, while the rest is owned by other investors.
Azim Premji's private equity arm, PremjiInvest, acquired 22 percent stake in JSM for about Rs. 150 crore four years ago. The same PE firm may put in additional funds, Singh was quoted as saying by the Mint.
A report by consulting firm Grant Thornton India and the Federation of Indian Chambers and Commerce Industry (FICCI) said the Indian food and beverage industry will expand at a pace of 24 percent every year to reach Rs. 3.8 trillion in sales by March 2017.
[1 lakh = 100,000 | 1 crore = 10 million | 100 crore = 1 billion]