Reliance Jio had complained to India's Department of Telecommunication (DoT) that Airtel's Apple Watch eSIM service violated Unified License. In a reply, Airtel thrashed Jio's charge as frivolous and petty in nature with sole intention to harm the former's brand name.
Now, DoT has asked Airtel to clarify on Jio's complaint within a week. It has come to light that Airtel had informed DoT about the commencement of Apple Watch e-SIM service but in the letter, the company did not reveal whether it is storing user information in a foreign location.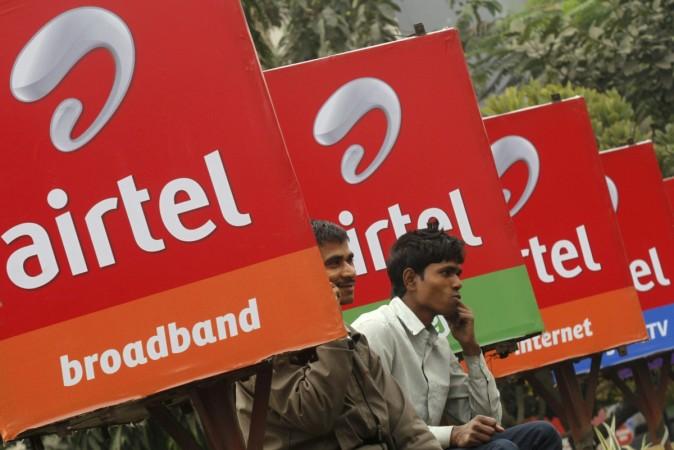 "The department (DoT) has asked Airtel whether e-SIM provisioning network node of Airtel is storing eSIM profiles and user information outside India," the source told PTI.
What's the controversy about?
For the uninitiated, Apple Watch Series 3 Cellular comes with an eSIM (embedded SIM). With this feature, Apple smart wearable can be wirelessly connected to the owner's iPhone SIM.
Once paired, Apple Watch can work as a standalone telecommunication device, as it can catch radio signal by itself. Users can just leave the iPhone behind at home and carry just the Watch to a jogging park or even to their office, and still be able to answer or make calls and text a message straight from the smart wearable. Users can even book cabs on Uber or Ola app directly on the Apple Watch 3 Cellular model.

To offer such a seamless connectivity service without any issues, carriers such as Airtel and Reliance Jio offer a dedicated network node. This particular node used for eSIM profile allocation contains network and user information such as operator identifier, SIM details, PIN, remote file management for managing SIM files remotely etc...
So, in order to protect the sensitive information, the Unified License agreement clearly states that carrier must set up network nodes within the country.
But, Airtel has apparently set the aforementioned base outside of India thereby risking the user information being tracked by the foreign host country.
Here's what Airtel spokesperson responded to International Business Times India Edition on DoT's letter:
We have already written to the DoT on May 15, 2018 and clarified that we are in compliance with the license conditions and why Reliance's complaint is fallacious and needs to be rejected. It appears that this particular communication from the DoT (which is dated May 17, 2018) has not taken into account our communication. We would like to reiterate that this is yet another frivolous complaint by Reliance and we will respond to it at the appropriate forums, Airtel Spokesperson said.
Stay tuned. Follow us @IBTimesIN_Tech on Twitter for latest updates on Airtel.