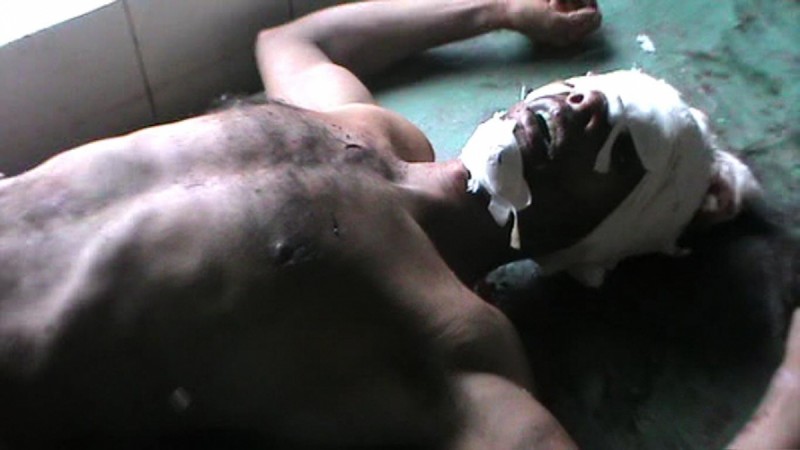 Taking law in their own hands, residents of IDL Colony in Kukatpally suburb in Hyderabad lynched a man on Friday who attacked a woman and her family after stalking her for the past few months.
The woman and three of her family members have been shifted to a hospital as they suffered injuries after the man attacked them with a knife, according to The Hindu.
The incident occurred at around 5 am when the man, identified as Raju, reached the woman's house and knocked at her door. He started an argument with the woman he has been stalking, when she opened the door.
In between the argument, Raju started attacking the woman with a knife and when her family members tried to stop him, he attacked them as well.
The police said that Raju had been harassing the woman for the past few months for marrying him.
"Raju was allegedly harassing the woman to marry him for past few months, but she and her family elders rejected his proposal," the police said.
This is not the first time that people in India took law into their own hands and lynched a man. Earlier this year, a man was dragged out of jail and lynched by an angry mob in Nagaland's Dimapur city for allegedly raping a girl.