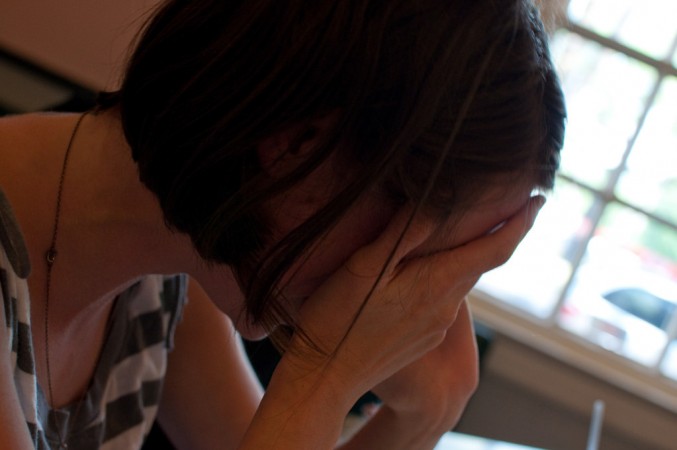 Muzaffarnagar, Uttar Pradesh, is in news again but this time for another reason. The principal of Kasturba Gandhi Girls Residential School in Digri village in Muzaffarnagar, who herself is a woman, allegedly stripped around 70 girls naked to check if they were menstruating after finding some blood in the school's bathroom on Thursday (March 30).
Also read: 'Women should not enter temples during menstruation,' says Kerala Congress leader MM Hassan
The principal then went out to see who was responsible for it and asked the students to strip. When they resisted, she threatened them with dire consequences. Later, the families of the students sought strict action against the principal for the act and she was suspended with immediate effect.
"The principal allegedly threatened the students of dire consequences if they disobeyed her command," District Primary Education Officer Chander Kesh Yadav told PTI. He said that many students came forward with complaints.
The newly formed BJP government of the state also took cognisance of the matter and has assured an investigation.
"Concerned officials have been asked to enquire and take action against those responsible," said Shrikant Sharma, a minister in Chief Minister Yogi Adityanath's cabinet.
The principal, meanwhile, denied the allegations and said it was a conspiracy against her by the faculty who hated her for being strict.
"No one asked them to remove clothes. All this is a conspiracy by the staff because they do not want me to stay here. I had been asked to check whether the staff were performing their duties. I am strict, that is why they hate me," she said.
"There was no teacher around. We were called downstairs (from the hostel). Madam made us take off our clothes saying she will beat us if we did not. We are kids, what could we do? She would have beaten us if we did not obey her," one of the students said.
The government-run school where the incident took place is one for minority girls aged between 10-14 years who have never been to a school or are dropouts. According to reports, at least 35 students left the school after the incident came out in the open.
In February, the principal of a government school in Sonbhadra district, Uttar Pradesh was suspended after she made girl students run laps without sans their skirts for failing to recite shlokas.