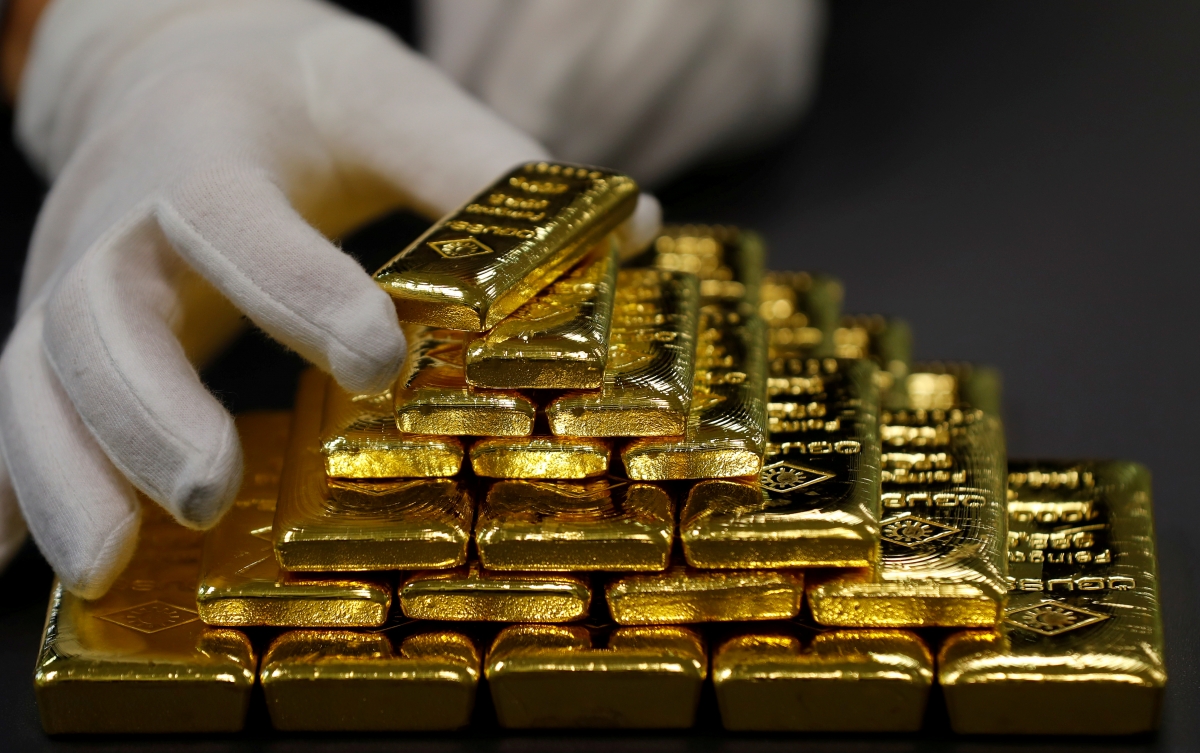 The Reserve Bank of India (RBI) bought 13.7 tonnes of gold between July to September quarter which is 37 per cent of its total purchase in 2018, according to the World Gold Council (WGC) reports.
RBI has bought 21 tonnes of gold between January to September, with the highest purchase in the Q3. Currently, the total gold reserves with RBI is 566 tonnes.
The WCD data also revealed that the central banks of other countries across the world are also raising gold reserves in order to maintain liquidity.
The total gold stock bought across the globe between July to September stood over 148 tonnes, which is the highest since 2015, reports Deccan Herald.
The demand for gold, which was low since the last two quarters, plunged by 10 per cent in this quarter due to fall in the prices. The bar and coin demand reached 34.4 tonnes, revealed the data.
A fall in the price of gold has attracted more investors especially those who expect further fall in the value of money. Because with the falling value of money, the price of gold will increase, so the price-sensitive customers are buying gold before its price reaches the peak.
Gold demand in flood-hit Kerala went extremely down and the supply increased in order to rehabilitate the state. The state, which is a big market of gold, had to cut down its demand after which the gold was negatively impacted. However, during festivals and marriages, the demand for gold increased which created a balance in the market.