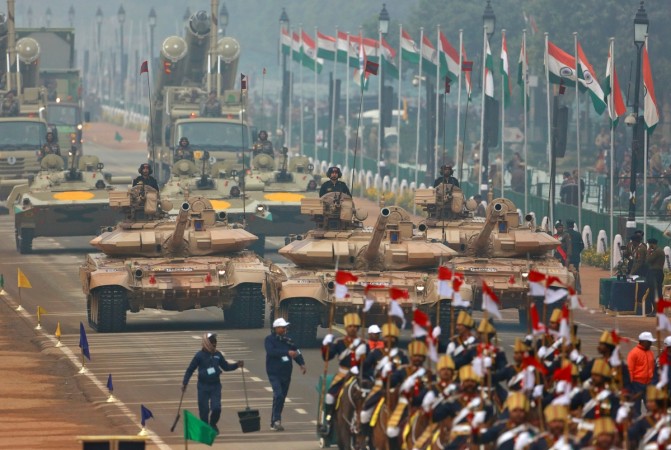 Here's all you need to know about the R-Day parade:
President Ram Nath Kovind hoists India flag at Rajpath for first time.
Rudra Formation, the Hercules Formation, Netra, Globe Formation and other formations which involves C-130 J, AEW&C aircraft escorted by two Sukhoi-30 MKI, Tejas Light Combat Aircraft, Jaguar, MiG 29 Upgrade aircraft earns much awe from spectators.
After the Indian states, Tableaux from the different ministries of Indian government exhibit their works and achievements.
Tableaux showcasing the cultural and religious diversities from various Indian state at display in Rajpath.
You can catch the LIVE R-Day parade here:
World's only camel-mounted band strides from the BSF strides down the Rajpath.
As spectators watch, Indian contingents from the Indian Army, Navy and Air Force march down the Rajpath.
The BrahMos supersonic cruise missile, which was successfully testfired for the first time in India from a Sukhoi-30MKI fighter jet in November was also displayed at the parade.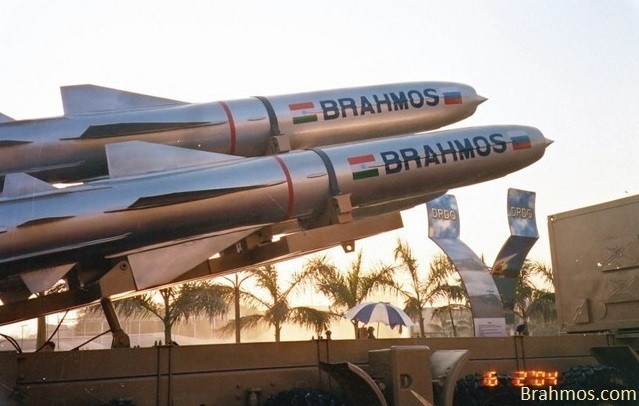 Republic Day parade begins at Rajpath with a showcasing of India's military tanks.
India's 14th President Ram Nath Kovind, will hoist India's national flag at Rajpath for the first time.
The ninth guest of the ASEAN nations, Indonesia's PM and last guest, Brunei's PM has arrived at Rajpath.
Myanmar leader and Nobel Peace Prize winner Aung San Suu Kyi , leaders fromk Thailand, Cambodia, and Singapore, Malaysia's PM and Philippines PM have also arrived at the parade.
Modi welcomes ASEAN leaders from Laos and Vietnam.
PM Modi, Defence Minsiter Nirmala Sitharaman and the three leaders of the Defence forces-- Army, Navy and Indian Air Force-- paid homage to the martyrs of India's security forces at Amar Jyoti of India Gate, which was followed by a two-minutes silence.
For the first time, 10 leaders from ASEAN countries like Thailand, Vietnam, Indonesia, Malaysia, the Philippines, Singapore, Myanmar, Cambodia, Laos, and Brunei will be chief guests at the parade that is scheduled to begin a little after 9 am on Friday morning.
India on Friday will celebrate its 69th Republic Day. The ceremonial and traditional parade, which will be held at Rajpath, will see the presence of President Ram Nath Kovind, Prime Minister Narendra Modi, who will be paying homage to soldiers who died on the line of duty, and other dignitaries.