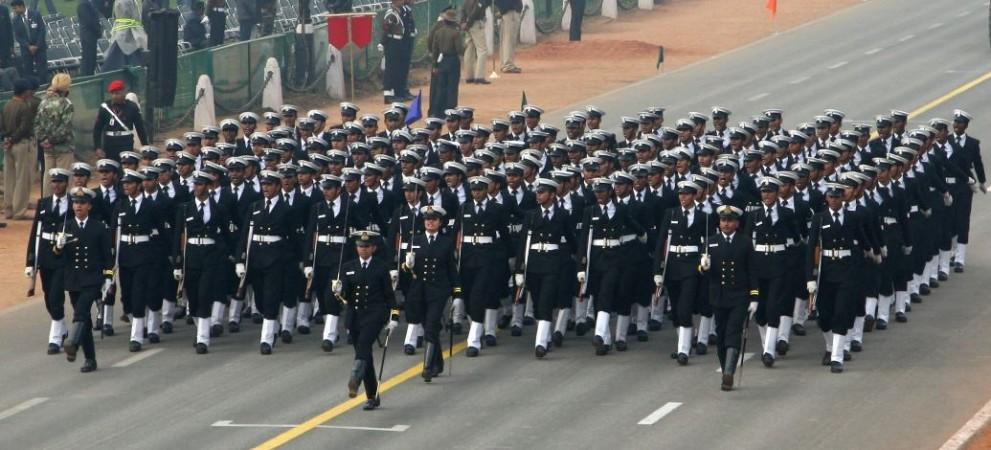 India celebrates its 68th Republics Day this year. It is this day (January 26) that the Constitution of India came into force in 1950. To celebrate the occasion, parades are held in New Delhi and colourful tableaus from various states of the Union participate to highlight the nation's diversity. This year is no different.
Republic Day 2017: Top Hindi patriotic songs to celebrate the occasion [VIDEOS]
Besides top political leaders, including the president and prime minister, Bollywood celebrities, too, have wished their fans on the occasion.
Amitabh Bachchan, Kaabil actress Yami Gautam, Sushant Singh Rajput and others took to Twitter to wish everybody on the occasion.
Here are the tweets:
Amitabh Bachchan: "happy republic day .."
Yami Gautam: "Wishing all a very Happy Republic Day!"
Sushant Singh Rajput: "The love of one's country is a splendid thing. But why should love stop at the border? #RepublicDay #Casals"
Aamir Khan: "Wishing everyone a very happy Republic Day ! Love. a."