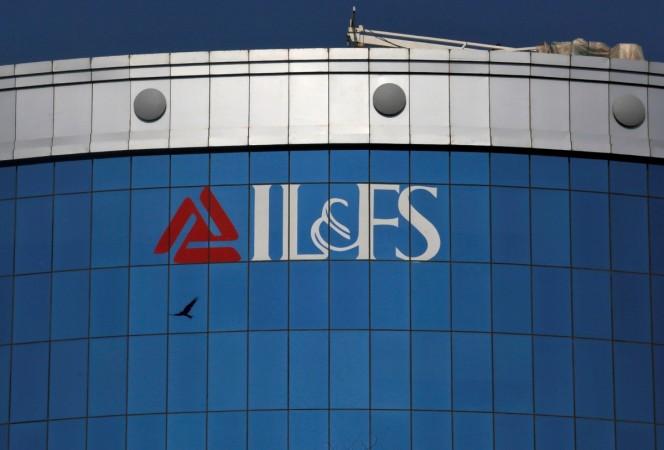 Cash-strapped Infrastructure Leasing and Financial Services Ltd's (IL&FS) move to divest renewable energy assets worth over Rs 8,000 crore has picked up the pace as Uday Kotak-led board inviting expressions of interest.
Multiple companies have shown their interest to take over these assets which includes Norway's state-owned renewable energy producer Statkraft, I Squared Capital, Actis, Macquarie and the Hinduja Group.
In a statement, the company said that the sales may be executed as a whole, individually or in any combination thereof. Recently, the company has appointed Arpwood Capital Pvt. Ltd and JM Financial Ltd as financial and transaction advisers, and Alvarez and Marsal as resolution consultants. The IL&FS owns wind power plants of 873.5 megawatts (MW) capacity in addition to that it also owns the under-construction plants aggregating 104MW.
Notably, the wind assets were put on the block even before the government sacked the earlier board and handed over the responsibility to Uday Kotak-led board. The board before being sacked by the center had brokered a deal which proposed to merge Orient Green Power's wind power business with IL&FS Wind Energy but the deal eventually fell apart. Moreover, the IL&FS also plans to sell its solar power projects which are under development totaling 300MW capacity.
In a publicly issued statement, the company said that "The board is cognizant that these steps are required to advance the process for putting together resolution plan(s) for the IL&FS group, based on market interest and price discovery for various assets. Any binding transaction for the sale of assets, as well as the resulting resolution plan, will be subject to requisite approvals (including the NCLT) before the transactions are implemented."
The government is taking pro-active steps to take out the troubled IL&FS for liquidity crunch. On October 1, the Centre sacked the entire board, and attributed the reason of sacking existing board to a series of defaults by the company which led to a meltdown of confidence in financial markets. Stock prices of non-banking financial services companies went tumbling since September in fear that the contagion from IL&FS will further spread to the entire banking sector.