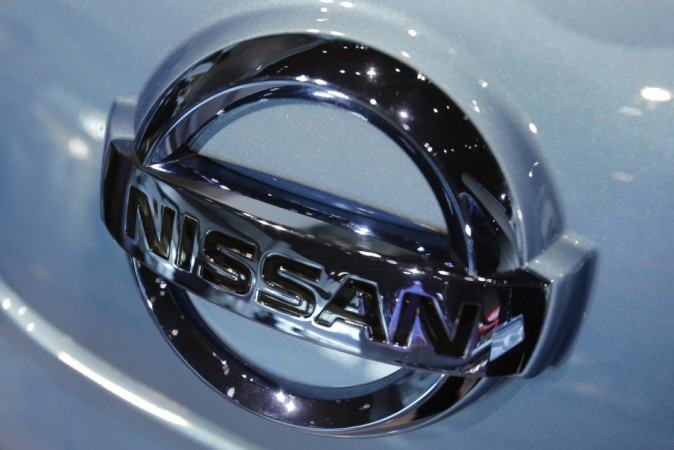 In what seems to be a move to tap potential sales in India's low-priced car segment, Franco-Japanese automaker Renault-Nissan is reportedly looking to make an investment of $320 million in its second plant in the country.
According to Nikkei, a Japanese business daily, the second plant will be set up in Southern Chennai by the end of 2014 with an investment of 30 billion yen for the manufacturing of low-cost vehicles as well as Datsun cars.
It was also said that Nissan's upcoming manufacturing facility is likely to bring out two new models to India. The company has a production capacity of 400,000 units per year in the country, and the new venture will take it to 600,000 units, said the report.
The new models which are going to be manufactured in the Chennai facility is expected to be priced less than 500,000 yen.
Nissan declined to comment on the report, but maintained that it has plans to launch less expensive vehicles in the coming years. "We have a project to produce low-priced vehicles in our existing Renault-Nissan joint plant, but we cannot comment on the report further," said a company spokesman, AFP reported.
The company had earlier said that it was planning to restart the Datsun brand to meet the demands for cheaper cars in emerging markets.