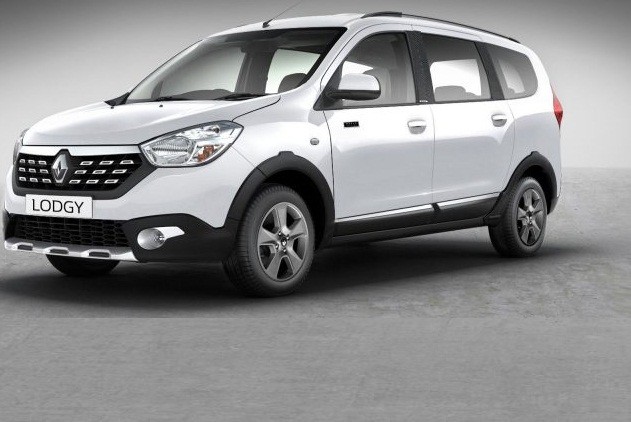 Though news of French carmaker Renault discontinuing the RxZ variant of Lodgy from the MPV line-up continues to make headlines, the reality is that the variant has not been part of the Lodgy line-up since the introduction of Lodgy World Edition.
Renault Lodgy World Edition was launched in the country in July, and Renault had rejigged the variant line-up then to accommodate the new model. As part of this reshuffling in July, the variant in question — the Lodgy RxZ — was removed from the line-up. The Lodgy is offered in two states of tune — 84bhp and 108bh — and the latter is available only in the top-end World Edition.
The Lodgy is sold in 85PS std, 85PS RxE (8 seater), 85PS RxE (7 seater), 85PS RxL (7 seater), World Edition 85PS (8 seater) and World Edition 110PS (8 seater) versions only. The range now starts at Rs 7.58 lakh and goes up to Rs 10.40 lakh (ex- showroom Delhi).
The higher powered version comes mated to six-speed manual while the 84bhp version is mated to five-speed manual transmission. It develops claimed fuel efficiency of 19.98kmpl and 21.04kmpl, respectively.
| | |
| --- | --- |
| Models | Prices (Rs) |
| Lodgy 85PS Std (8 seater) | 7,58,831 |
| Lodgy 85 PS RxE (8 seater) | 8,56,831 |
| Lodgy 85 PS RxE (7 Seater) | 8,56,831 |
| Lodgy 85 PS RxL (8 seater) | 9,43,831 |
| Lodgy World Edition 85 PS (8 seater) | 9,73,831 |
| Lodgy World Edition 110 PS (8 seater) | 10,39,831 |