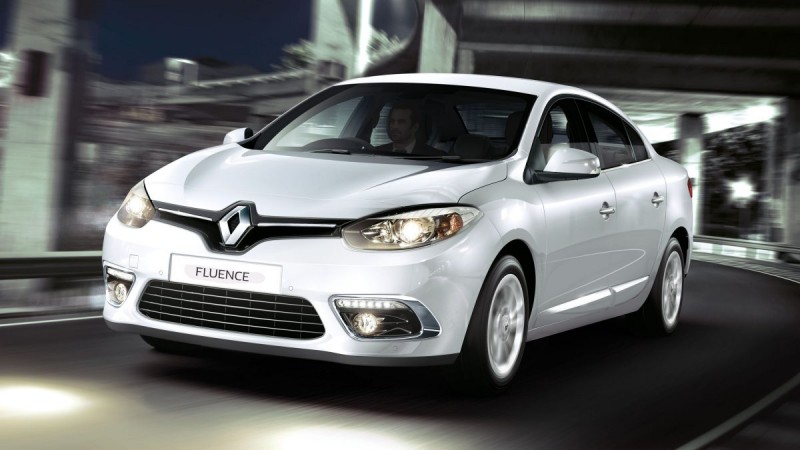 Renault India had a positive financial year 2016 with the launch of the Kwid hatchback but the sales of the other models are not even in first gear. According to a list compiled by ET Auto, three cars of Renault India out of its total of seven models available in India are in the list of the top 10 least selling cars.
The Fluence has the dubious distinction of being the least sold car in India for the second time in as many years. Renault managed to sell only 113 units of the sedan last fiscal, a figure that's almost half of the 232 units of Fluence sold in FY 2015.
Mahindra Verito's hatchback version, the Vibe, took the second spot in the list, with only 609 units sold in FY 2016. It saw a dip in sales by 55 percent from the last fiscal. The other sedan from the Renault brand, the Scala, came third with only 830 takers. The sedan was the seventh least selling car in FY 2015.
Chevrolet's Cruze sedan is the fourth least selling car model. The American manufacturer managed to sell only 935 units from April 2015 to March 2016. Fiat India's Linea sedan found only 1,447 takers in the last fiscal, pushing it to the fifth place in the list. This was followed by another Chevrolet model, the Sail U-VA that saw only 1,507 buyers. The surprising entry to the list is the Hyundai Elantra sedan, which secured the seventh spot, with the Korean manufacturer selling only 1,708 units in FY 2016.
Another Renault model, the Pulse hatchback, found 1,712 takers and became the eighth least selling car while Fiat Avventura crossover became the ninth worst selling car, with only 1,906 unit sales. Volkswagen Jetta sedan is the 10th least selling car in FY 2016 with just 1,940 units sold.