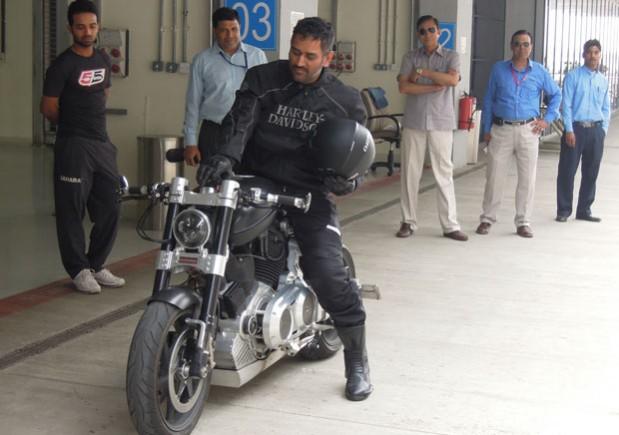 Remember pictures of former Indian cricket team captain Mahendra Singh Dhoni riding his Confederate Hellcat at Buddh International Circuit in 2013? The pictures went viral and Captain Cool became the unofficial brand ambassador of the lesser-known American boutique motorcycle outfit.
Confederate Motorcycles is known for making some of the meanest, leanest and loudest V-twin street machines. However, as part of restructuring strategy, the company has decided to shift focus to electric two-wheelers. It has also decided to change its name, reports Los Angeles Times.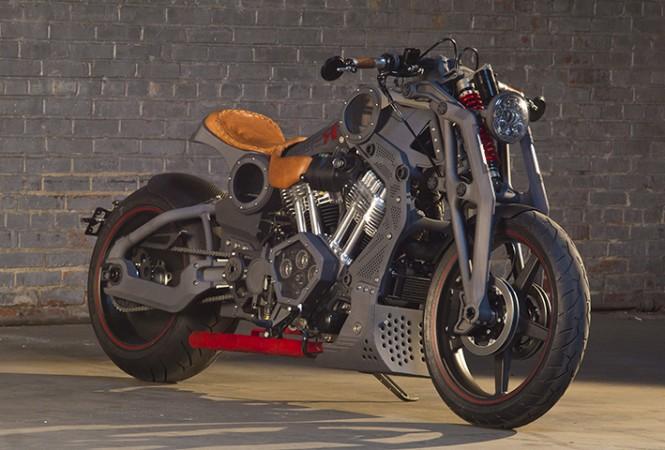 The report quotes Confederate Motorcycles president Matt Chambers as saying that his company has gone as far as it can possibly go with gas-powered motorcycles. The company will now focus on a battery-electric powertrain, in partnership with California's Zero Motorcycles.
The company is currently inching towrds the delivery of the FA-13 Combat Bomber, which is limited to 13 handcrafted mean machines powered by internal combustion engines. After this, the company will start its association with Zero Motorcycles.
As part of the new entity creation, the Confederate brand will retire and be replaced by a new company called Curtiss Motorcycles. The new name is inspired from famous aviator Glenn Curtiss.
The legendary aviator rivalled the Wright Brothers in the early 19th century, even fighting legal battles over patents for the first aircraft.He was also a biker and keen motorsport enthusiast.
The name change will also be a nod to Confederate's historical connection to the Civil War and the current civil unrest.
A new electrically-powered machine from Curtiss Motorcycles is the Hercules. It will be driven by twin Zero electric motors and produce around 175bhp and 393Nm of torque.
Though there are no spy pictures of the Hercules, the report says it will be a cruiser motorcycle with no compromise on a very Confederate styling.
Source: Los Angeles Times