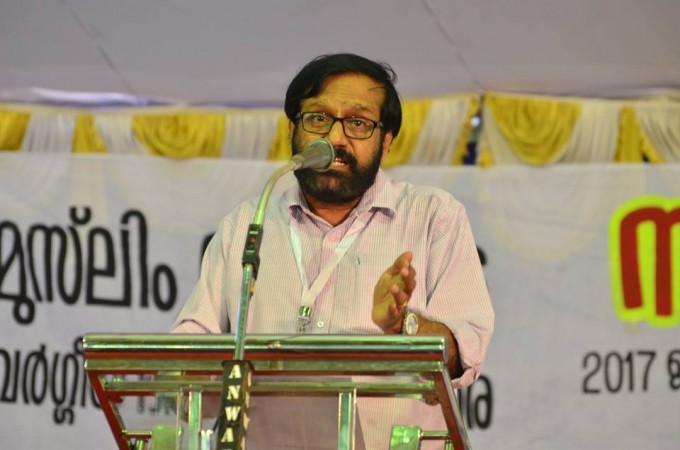 The ghost of religious intolerance is once again stalking Kerala. This follows threats issued to a renowned Malayalam writer and novelist KP Ramanunni. It has been reported that he received an anonymous letter a couple of days back warning that he risked losing both his right arm and leg if he did not convert to Islam within six months.
The provocation seems to be a newspaper editorial in which Ramanunni called for the unity of those who profess Hindu and Muslim faiths. "You have put Hinduism and Islam on the same platform in the garb of being impartial. These kinds of writings will misguide innocent Muslims. Kafirs, non-believers should be given six months to convert. Those who do not convert should be assassinated," the threat letter was quoted as saying by NDTV.
Such cases seem to be on the rise in the state. The short story and novel writer, a recipient of the Kerala Sahitya Academy Award, has since filed a complaint with Kozhikode city police commissioner. Police are said to be investigating the matter.
A similar fate befell Professor TJ Joseph in 2010 when a radical Muslim group chopped off his right hand alleging that his question paper had hurt religious sentiments.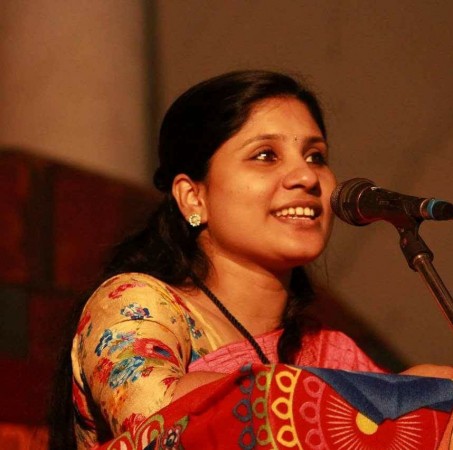 In another incident, Hindutva outfits allegedly threatened a professor at Kerala Varma College with acid attack. Professor Deepa Nishanth, who has always been vocal on issues in the society, recently supported the Students' Federation of India (SFI) after putting up a banner with MF Husain's painting depicting a nude goddess Saraswati.
Police have registered a case for outraging the modesty of a woman and stalking after her morphed pictures were being circulated on social media. Kerala Chief Minister Pinarayi Vijayan has also weighed in and promised action against those involved. In his Facebook page, the CM warns those 'trying to shut the mouth of the people' that they are living in fool's paradise.
"The state cannot be mute spectator when the people who express their views are threatened and targeted," he posted.