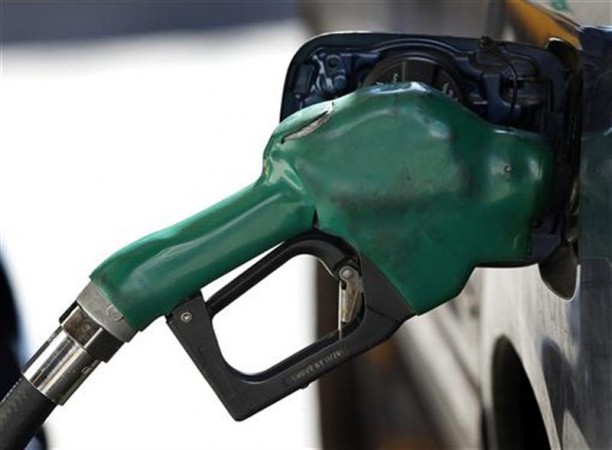 Reliance Industries Ltd. (RIL) is planning to re-open all its 1,400 retail fuel outlets across the country by the end of this financial year.
The company has already re-opened over 320 fuel outlets, Reuters said citing a report on the firm's website.
The Mukesh Ambani-controlled company closed the fuel stations in 2008 when global crude oil prices were at a peak of $150 a barrel.
As the government's subsidy to state-owned companies made petrol and diesel prices cheaper at their fuel outlets, privately-owned retailers such as Reliance found it unsustainable to run their outlets.
RIL closed 1,400 outlets after incurring a loss of ₹800 crore in 2007-08 in its fuel retailing business.
Another privately-held fuel retailer Essar Oil is also reported to increase its fuel stations as a result of cheap crude oil prices in the international markets.
India's state-owned oil marketing companies have cut retail prices for petrol and diesel twice in April due to favourable currency rates and falling crude oil prices in the global market.
RIL, India's second largest by market capitalization, earned a record net profit of ₹6,381 crore in the March quarter, mainly driven by a healthy increase in refining margins.
Gross refining margin jumped to $10.1 a barrel during the quarter, from $9.3 during the fourth quarter last fiscal and $7.3 in the December quarter.
"RIL was able to fully capitalise on market conditions, through its operational excellence, higher efficiency and well-executed strategies around crude sourcing and product placement," the company said.