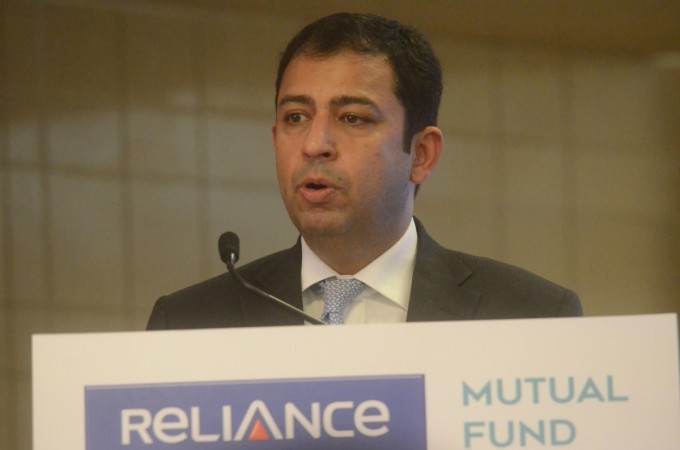 The board of Reliance Nippon Life Asset Management Ltd (RNAM) has given its approval to list the company's equity shares on the bourses, the company said on Wednesday.
In a statement issued here, RNAM said its board of directors have given their nod to list the company's equity shares on the stock exchanges subject to necessary regulatory and corporate approvals.
RNAM is the asset manager to Reliance Mutual Fund and will be the first among the top three players in the asset management sector to list its shares on exchanges.
"The proposed listing of RNAM would facilitate sharing of value with the retail investors applying for its IPO (initial public offering)," the statement said.
Discussions with merchant bankers, lawyers and auditors for IPO process would be initiated soon, it said, adding that the percentage of dilution, which shall be subject to regulatory norms, is yet to be decided.
"As a part of financial inclusion we have been creating wealth for mutual fund unit holders. Now we also believe it's an opportunity for retail investors to participate as equity shareholders in the asset management company. Along with further consolidations happening in economy we would like to be ready to take advantage of suitable acquisitions," RNAM executive director and CEO Sundeep Sikka was quoted as saying in the statement.
During the year ended March 31, 2017, the company announced increase of 25 per cent on its assets under management (AUM) to Rs 3,58,059 crore ($55.1 billion) over last year; an increase of nine per cent in its total income to Rs 1,436 crore ($221 million) over last year and a 16 per cent increase in its profit before tax to Rs 581 crore ($90 million).
RNAM is a subsidiary of Reliance Capital Limited (RCL), with Nippon Life Insurance Company as its strategic partner. RCL holds 51 per cent of the total issued and paid-up equity share capital of RNAM.