If you have been wondering what happens to your Jio Prime membership which ends March 31, and are worried that it may get lapsed, there's some good news for you.
Reliance Jio has announced complimentary Jio Prime benefits for existing Prime members for another 12 months. This means Jio subscribers who already have Jio Prime membership will be able to use Prime for one more year and that too for free.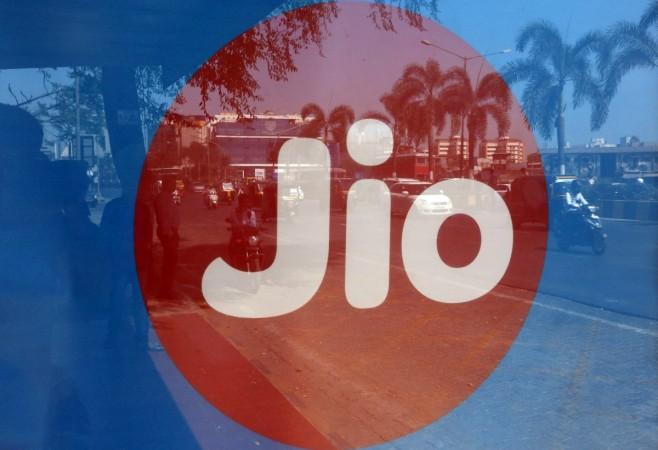 The extension comes as a welcome respite for more than 175 million Jio Prime subscribers throughout India.
The complimentary one-year extended subscription is applicable to all existing Jio Prime members who have already paid the Rs 99 Jio Prime membership fee before March 31, 2018, on the flip side new subscribers who join the Jio network after April 1, 2018, will have to buy the annual Prime membership by paying Rs 99.
However, Reliance Jio says that the Prime membership extension is a limited period offer, which means users who already have the Prime membership will need to claim the extension by an opt-in process via the MyJio app.
The Jio Prime membership gives users exclusive access to complimentary Jio services like extra data as compared to non-Prime members and free access to Jio's apps suite which include apps like JioCinema, JioMusic, and JioTV.
How to manually claim 1-year complimentary Jio Prime membership for free via My Jio app
As mentioned earlier, all existing Jio Prime members can avail the 1-year complimentary extension by opting in via the My Jio app. Here's how to go about the process.
The first thing you need is the My Jio app installed on your phone. If you don't have it on your device download it here.
After downloading the MyJio app, you will need to sign-in with either your Jio number or with your Jio account. Usually, the sign-in process happens automatically if you are using the Jio SIM on your phone.
After the sign-in, you will see a banner in the app with the title "Congratulations! Extend Jio Prime for a year, Free!" You will then have to click on the 'Get Now' icon on the banner.
Upon clicking the icon, it will take you to the next page that says "Jio Prime is getting bigger. You are a valued Jio Prime member. And we are extending one full year's subscription absolutely free for you."
The page will display all the Jio numbers associated with your account, which means that you can extend the one-year Jio Prime subscription for multiple Jio numbers from the same phone.
After selecting the number tap on "proceed" and the app will take you to the next page that says "Request raised successfully," followed by a message that reads: "Your request to avail free Jio Prime membership for a year has been registered successfully. We will get back to you shortly."
Reliance Jio had announced the Jio Prime subscription in February last year. The subscription offered one full year of Jio subscription for Rs 99. The Prime membership was essential to stay on Jio's network and Prime members were to be given additional data compared top non-Prime members at the same prices.
Initially, users had to opt for the subscription by paying a sum of Rs 99, but it was later added automatically and the Prime membership fee was deducted from the recharge cost when a user recharged or purchased a pack, thereby making it effectively mandatory.