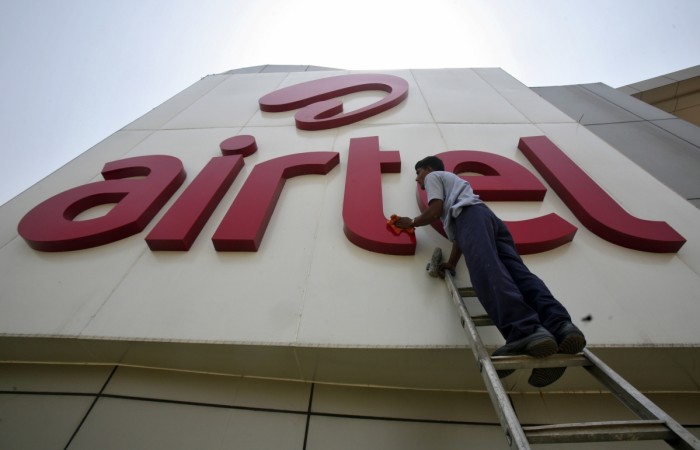 Earlier in the week, Reliance Jio expanded its Preview Offer, which gives access to unlimited internet and voice-calls for 90 days, to all the 4G smartphone users in India. Now, arch-rival Airtel has come up with a similar lucrative offer to its pre-paid customers.
Airtel announced to provide additional 9GB 4G data allowance for the purchase of 1GB internet pack (Rs. 250) to all Samsung Galaxy J series owners (both existing and new device buyers). For non 4G markets– Samsung Galaxy J device users can avail 10GB 3G Airtel Data at Rs. 250 (1GB 3G data + 9 GB night 3G data), the company added.
"We are delighted to extend our association with the popular Samsung J series. We believe this partnership will help customers enjoy best-in-class smartphone experience on Airtel's 4G network," Ajai Puri, Director – Market Operations, Bharti Airtel, said in a statement.
Here's how to get 9GB data extra on Samsung Galaxy J series:
Just log in to www.offers.airtel.in on Galaxy J series device with Airtel mobile internet on and follow the instruction to avail the data benefits.
[Note: This offer will not get activated if the consumer uses Wi-Fi connection. It has be used on cellular data]
This is second such instance in one month Airtel revised data benefits to customers. In July, the network carrier increased close to 67 percent data in all spectrums (2G, 3G and 4G) across India.
Read more: Reliance Jio 4G launch effects: Airtel pre-paid subscribers to get more internet data allowance
Despite being the biggest telecom operator in India, Airtel is increasing feeling heat with the soon-to-be-launched Reliance Jio.
Mukesh Ambani-owned network carrier, which commenced Reliance Jio service with proprietary mobile brand LYF series in May, aggressively expanded it to all smartphone brands in August. This apparently has not gone down too well with the competitors.
Bharti Airtel, Vodafone, Idea and others, who form the Cellular Operators Association of India (COAI) complained to the union government , accusing Reliance Jio of choking networks of its members, and rolling out full-fledged services to customers under the guise of trial offer.
Earlier this month, COAI also rejected Reliance Jio's request for increase in inter-connection points. In response, Reliance has hit out at the rivals saying that the denial of service is a breach of license agreement and accused COAI of impeding Reliance Jio's smooth entrance to the market.
Rumour has it that Reliance Jio's official launch might happen in October. Once the new telecom service commences in India, price-war among rivals is expected bring the costs of call and internet data rates to come down.
Watch this space for more updates.