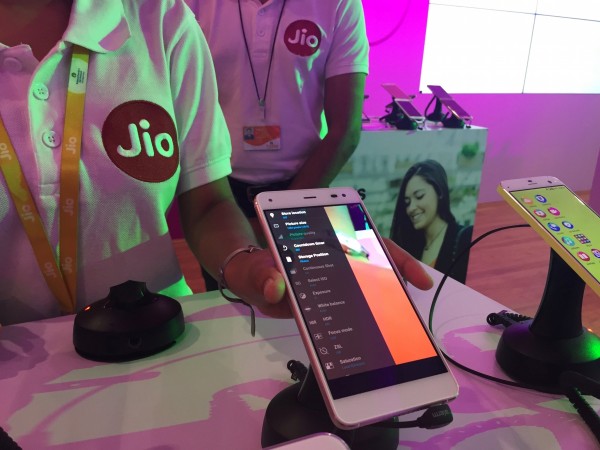 Reliance Jio Infocomm, a subsidiary of Mukesh Ambani-controlled Reliance Industries Limited (RIL), is taking no chances when it comes to its ambitious foray into mobile services. Conscious of the role that human resources play in the intensely-competitive telecom industry, the company has decided to reward its top performers. The decision could also have been influenced by top-level exits in the recent past.
In his research note, Salman Hashmi of brokerage Dynamic Levels said that the hike is in the range of 10 to 15 percent.
"Jio has increased salaries of the top performers among both junior and middle level managers by 15 per cent while highfliers among the senior executives, in the level of DGM – Deputy General Manager and above, have got a 10 per cent raise, a person having cognizance of the matter told the media," Hashmi wrote.
The hike covers employees in various functions such as sales, regulatory, human resources and regulatory, he added.
Meanwhile, Reliance Jio Infocomm has committed Rs. 13,672 crore towards acquiring spectrum in the recently-held auction that ended on Thursday.
"Reliance Jio Infocomm Ltd ("RJIL") announces that it has successfully acquired the right to use 269.2 MHz (UL+DL) spectrum across all 22 Service Areas in India in the recently concluded spectrum auction," the firm said in a statement.
The purchases covered spectrum in 800 MHz, 1800 MHz and 2300 MHz bands "at 6.5 percent premium to reserve price."
"We have expanded our spectrum footprint thereby significantly enhancing capacity of our all-IP data strong network and ensuring world class services for all Indians. Jio is committed to taking India to global digital leadership by bringing the power of data to all Indians," Mukesh D Ambani, Chairman, RIL, said in a statement.
RIL shares ended 0.10 percent lower at Rs. 1,109.95 apiece on Friday on the Bombay Stock Exchange (BSE). The stock has gained almost 25 percent in the past 12 months, based on the closing price of Rs. 889.15 on Oct. 8, 2015.