It seems the disruption in the Indian telecom sector is far from over. With Reliance Jio Infocomm Ltd. announcing a series of new plans in the month of June along with its entry in the broadband fibre market, the fight is likely to get stiffer.
In the May-June period, the company introduced post-paid tariffs plans that were less than half of existing offers from its competitors along with the cheaper international calling rates. These strategies have completely disrupted the entire telecom sector in India that is witnessing consolidations since last year. The competitors are feeling the heat from, the RJio's aggressive stance.
In the last quarter of the fiscal year 2017-18, the revenue of two of India's largest telecom companies Bharti Airtel Ltd and Idea Cellular Ltd has declined. Bharti Airtel Ltd reported a loss in revenue of 3.7% while Idea Cellular Ltd witnessed a decline in revenue at 5.7%.
Kotak Institutional Equities have estimated that their revenue is expected to further sink between 2.5% and 3% in the Q1, FY19 on an organic basis and itis expected to further increase in the current financial year.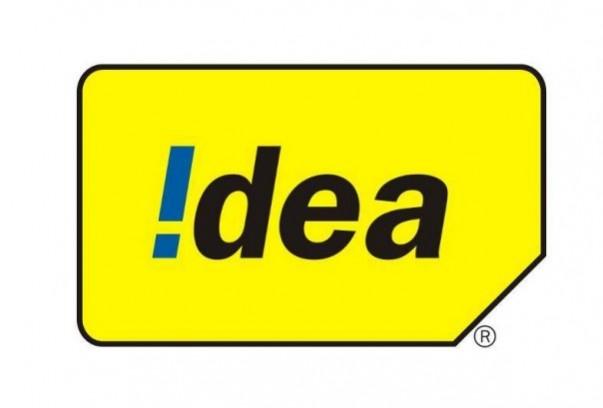 According to Kotak's estimates, the estimated loss of Idea cellular is Rs. 1,331 crore which is way higher as against the loss of Rs. 193 crore last year. The company's estimated Ebitda (earnings before interest, tax, depreciation and amortization) of Rs. 817 crore contributes to only two-thirds ₹1,200 crore which is its estimated interest cost.
Vodafone India Ltd's financial condition is also lacklustre due to disruption created by the new entrant in the market.
Meanwhile, RJio seems to be in no mood for any let-ups to its competitors as it upped the ante in the feature phone segment after it received a muted response to its JioPhone offering.
In the smartphone segment also, Jio continues to make decent growth, as its overall base has raised from 215 million subscribers in early July, as against 186.6 million in end March.
It is expected that as long as RJio is making new subscribers, it is unlikely that the current levels of the tariff would come down any time soon.